This is an archived article and the information in the article may be outdated. Please look at the time stamp on the story to see when it was last updated.
DENVER — A study by RoadSnacks.net ranked the most dangerous cities in Colorado.
RoadSnacks looked three years of reporting from the FBI's Uniform Crime Report, which comprises the number of property crimes and violent crimes in each city per year.
Violent crimes are defined as rapes, murders, robberies and aggravated assaults.
Cities with a population of 5,000 people or more as of 2013 were analyzed, and there was a heavier emphasis on 2013 reporting numbers.
10. Glenwood Springs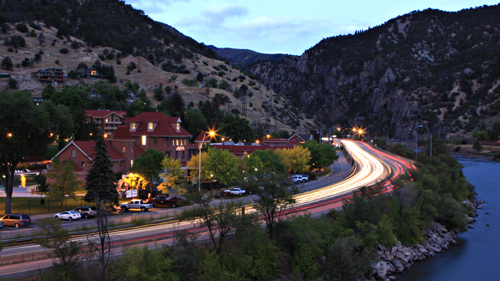 Population: 9,715
Violent crime rank: 19
Property crime rank: 6
9. Canon City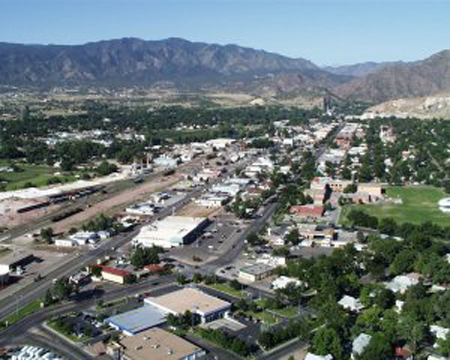 Population: 16,474
Violent Crime Rank: 4
Property Crime Rank: 18
8. Denver
Population: 648,981
Violent crime rank: 2
Property crime rank: 16
7. Colorado Springs
Population: 436,108
Violent crime rank: 6
Property crime rank: 11
6. Grand Junction
Population: 60,167
Violent crime rank: 8
Property crime rank: 9
5. Sheridan
Population: 5,880
Violent crime rank: 16
Property crime rank: 1
4. Lakewood
Population: 146,298
Violent crime rank: 7
Property crime rank: 7
3. Vail
Population: 5,241
Violent Crime Rank: 11
Property Crime Rank: 3
2. Federal Heights
Population: 11,894
Violent crime rank: 3
Property crime rank: 4
1. Pueblo
Population: 108,062
Violent crime rank: 1
Property crime rank: 2