This is an archived article and the information in the article may be outdated. Please look at the time stamp on the story to see when it was last updated.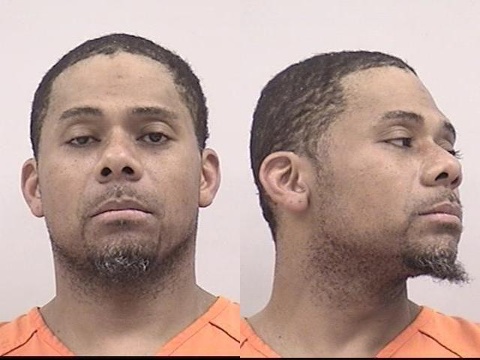 COLORADO SPRINGS, Colo. — Police arrested a man who identified himself as a sovereign citizen after they said he refused to comply with officers orders.
Police stopped the Adrian Hill's vehicle in the 300 block of S. Academy Boulevard around 1:30 a.m. Wednesday.
Hill, 45, refused to talk to the officer and instead partially rolled down his window and handed the officer a piece of paper saying he was a "sovereign citizen."
The FBI says sovereign citizens is a loose network of people who believe federal, state and local governments operate illegally.
The officer ordered Hill out of the car, along with two other passengers. The passengers got out, but Hill refused to leave, police said.
After about 90 minutes of negotiating, Hill eventually left the car and was arrested on a charge of obstruction and interference and several traffic violations and an unrelated felony warrant.
One of his passengers, Patricia LaBarge, was also arrested on an unrelated outstanding warrant.