This is an archived article and the information in the article may be outdated. Please look at the time stamp on the story to see when it was last updated.
AURORA, Colo. — A man and woman who allegedly had sex with a dog in the backyard of their trailer home have reached plea agreements, the 18th Judicial District Attorney's Office said Tuesday.
Janette Solano, 49, pleaded guilty to one count of animal cruelty. A judge will decide Monday whether to accept the guilty plea and a deferred sentence on Monday.
Frederick Manzanares, 51, pleaded guilty to two counts of animal cruelty. he is scheduled to be sentenced on Oct. 16 and faces up to 18 months in jail on each count.
The dog that was abused, a male Akita mix named Bubba, is in the care of the Aurora Animal Shelter.
Prosecutors said Manzanares has given up ownership rights to the dog.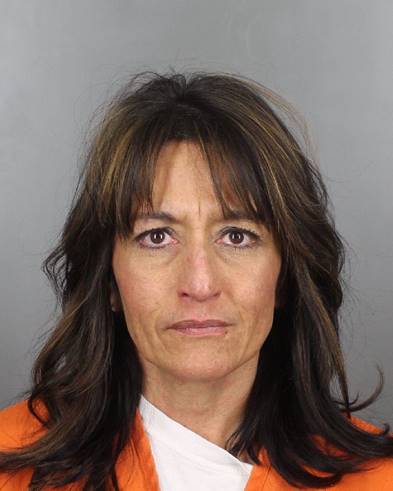 After the sentencings, the shelter will conduct a standard behavioral assessment of the dog and determine the next steps.
The couple were reported to police for allegedly having sex with the dog in the backyard of their trailer home. The Denver Post reports the backyard had been "converted into a sex chamber."
Manzanares and Solano were arrested in March for cruelty to animals.
The discovery of the animal abuse was triggered by a call to the Aurora Police Department on a report of domestic violence in 2017.
Solano told police that she and her boyfriend got into an argument after she refused to have sex with their dog.
An affidavit detailing the allegations said Manzanares began "introducing her to bestiality videos, bestiality forums, as well as providing her different literature on bestiality."
The  "sex chamber" consisted of a padded bench designed to have sex with the dog.
Manzanares allegedly used a dog hormone spray to arouse the dog and would take pictures and videos during the sex acts.
Police found videos of Manzanares, Solano and the dog having sex.
Solano told police that she was jealous of her boyfriend's relationship with the dog.
Colorado law defines bestiality as an animal cruelty offense. Sex with animals was allowed under Colorado law until 2007.