This is an archived article and the information in the article may be outdated. Please look at the time stamp on the story to see when it was last updated.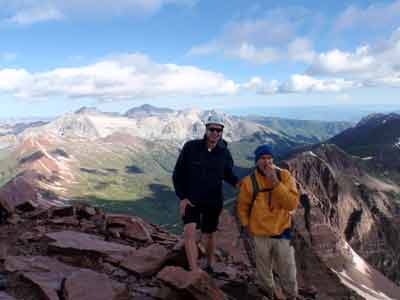 DENVER — Sen. Mark Udall's brother, James "Randy" Udall, has been reported missing after he went hiking alone in western Wyoming.
According to the Post Independent, Randy Udall failed to return as scheduled on June 26 from a hike in the Wind River Range. He was reported missing on June 28.
He had planned to backpack for a week by himself. He is known to be an experienced mountaineer and to have hiked the area before.
His daughter told the Independent search teams were looking for her father. The search area included almost 225 square miles.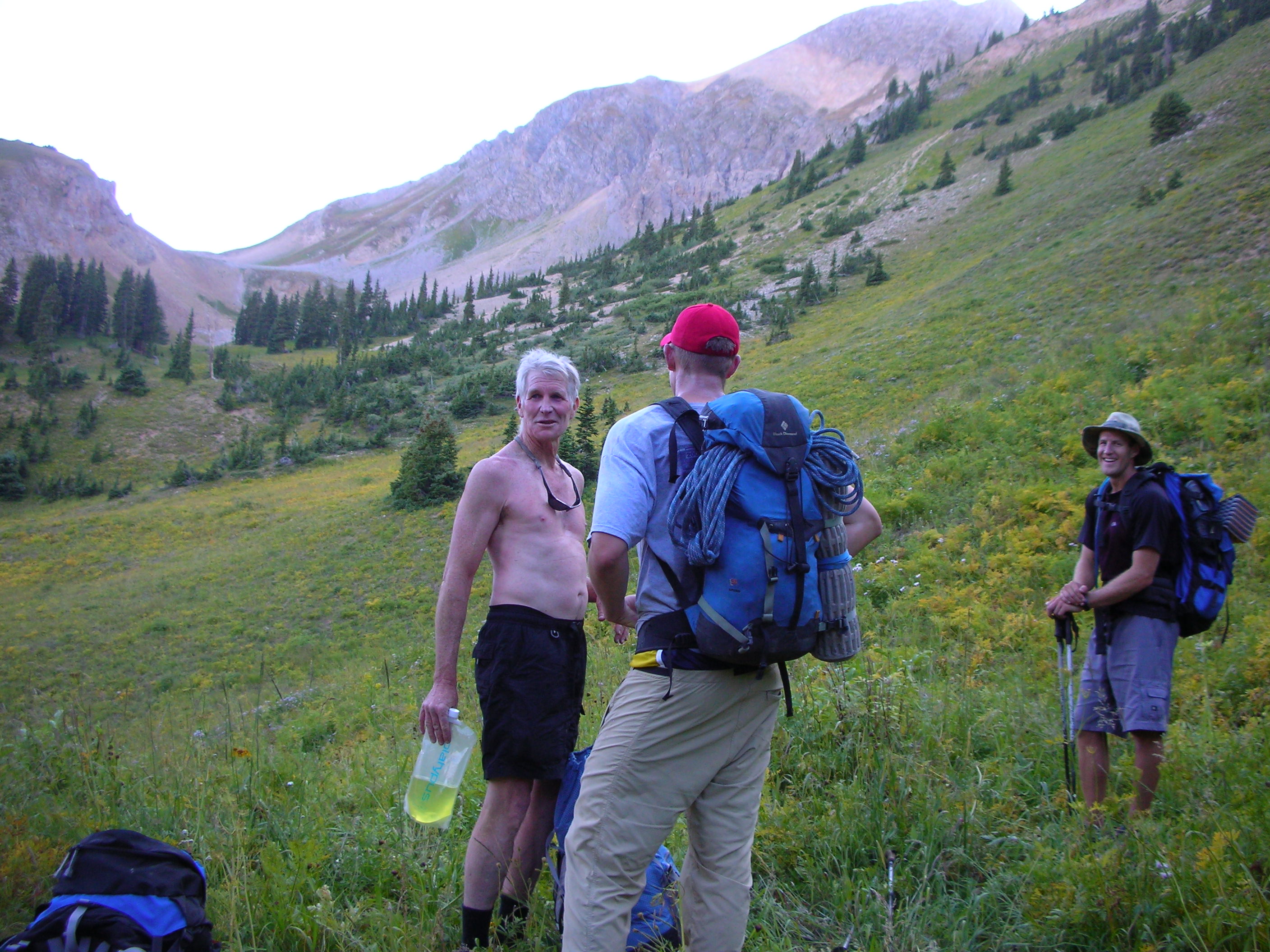 According to a post on Pinedale.com, Randy Udall departed from the Elkhart Park, a popular trailhead into the Wind Rivers that is located close to Pinedale.
Randy Udall is the brother of Colorado Senator Mark Udall and the first cousin of New Mexico Senator Tom Udall.
Sen. Mark Udall's office released a statement saying, "Mark is concerned about his brother's whereabouts and he continues to closely monitor the situation. He and his family hope for the best."
Randy Udall and Pinpoint Weather meteorologist Chris Tomer have climbed together. The photos in this story are from two of those outings.