This is an archived article and the information in the article may be outdated. Please look at the time stamp on the story to see when it was last updated.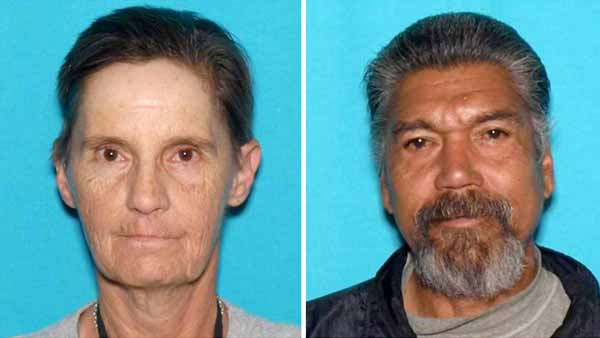 PUEBLO, Colo. — Crews are searching for a missing man and woman who were last seen heading out on a boating and fishing trip in Lake Pueblo State Park, Colorado Parks and Wildlife said.
Kimberlie Temple, 57, and Frank Montoya, 61, were last seen about 10:30 a.m. Saturday.
Temple's brother called authorities after she failed to return home as expected. Park rangers began searching for the two at 1 a.m. Sunday and continued looking until about 2 p.m.
Another search on Monday yielded no signs of the boat or debris.
A pickup truck and boat trailer believed to belong to Montoya were found in the parking area at the south boat ramp.
The Pueblo County Sheriff's Office and the Pueblo Police Department could take over the search as soon as Tuesday.
Anyone with information is asked to call 719-544-2424.