This is an archived article and the information in the article may be outdated. Please look at the time stamp on the story to see when it was last updated.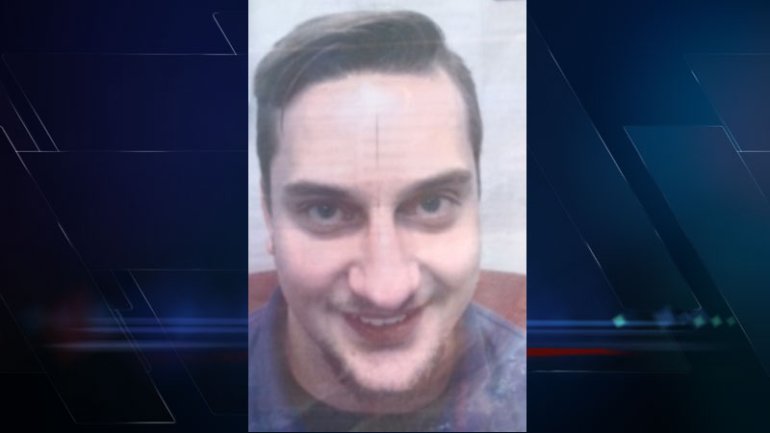 DOUGLAS COUNTY, Colo. — A search was underway Tuesday afternoon for an 18-year-old man who escaped from the Department of Youth Corrections.
Investigators said Jacob Beckstead jumped from a moving transport vehicle. The charges against him are nonviolent.
Beckstead is described as a white male, 5-foot-10 and 140 pounds. He was last seen in the area of C-470 and South Quebec Street wearing brown pants and a red jacket.
Officials said he previously lived in the Highlands Ranch area. The Douglas County Sheriff's Office said he was not at any of those known addresses.
The sheriff's office asked for anyone who sees him to not make contact and to call 911 instead.