This is an archived article and the information in the article may be outdated. Please look at the time stamp on the story to see when it was last updated.
DENVER – A retired U.S. Marine who has been handing out toys to children across the metro area is also a registered sex offender in Colorado.
Retired Gunnery Sgt. Doug Mix has been collecting toys in Denver and Aurora and has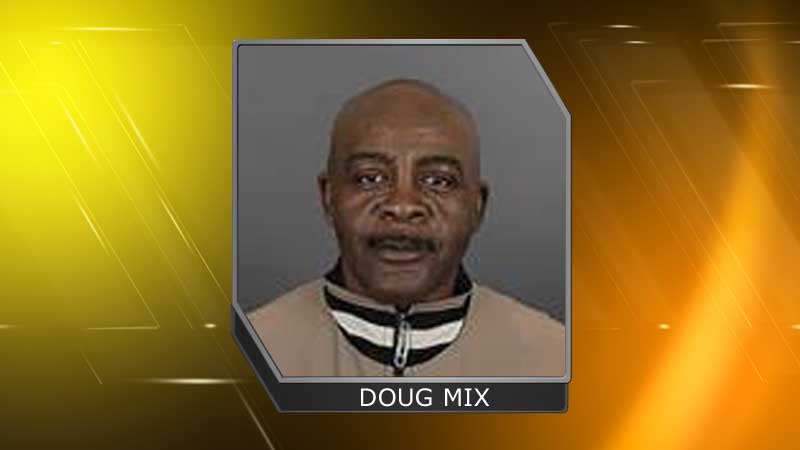 raised concerns from police and the Marines for doing so.
Earlier this week, the Marines mistakenly thought he was stealing toys from Toys for Tots bins at various stores. Later the Marines learned Mix had set up the collection bins by himself.
According to records from the Colorado Bureau Investigation, Mix is a registered sex offender. He was arrested in 1991 on a sex assault on a child charge.
Mix told the Denver Post he doesn't see any problem with being on the registry and said he is never alone with a child and that he is not under any court order to avoid children.
The retired Marine never showed up to hand out toys at a Toys for Tots giveaway in Aurora on Saturday afternoon.
When FOX 31 Denver's Greg Nieto went to Mix's house to speak with him, he did not want to talk.
Does knowing about Mix's history change your opinion of him? Or do you think he's someone trying to redeem himself? Comment below and let us know.