This is an archived article and the information in the article may be outdated. Please look at the time stamp on the story to see when it was last updated.
BOULDER, Colo. — A former Colorado district attorney is fighting a subpoena in a $750 million defamation lawsuit filed against CBS by JonBenet Ramsey's brother.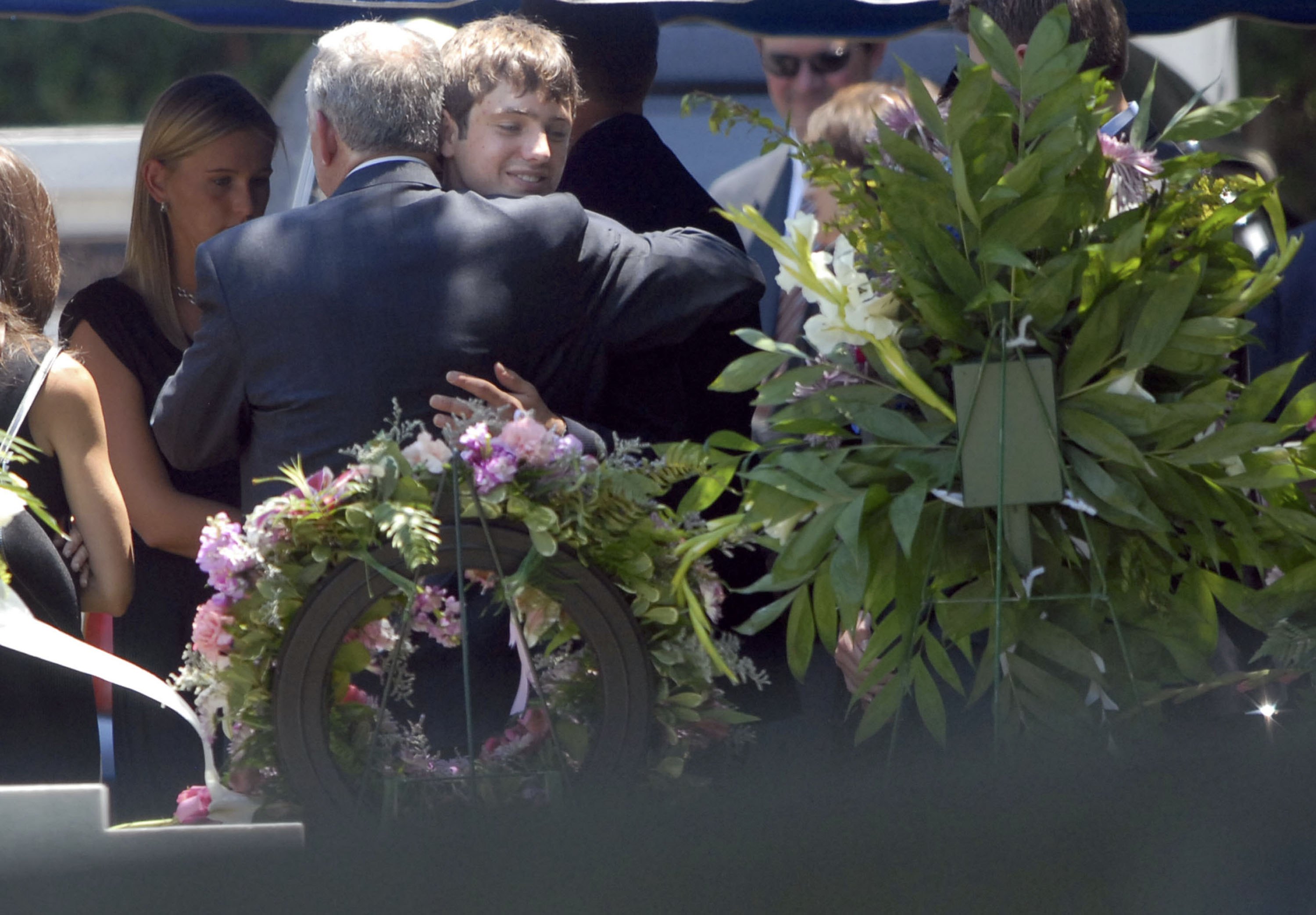 The Daily Camera reports a lawyer for former Boulder County District Attorney Alex Hunter who was in office during the first four years of the Ramsey investigation argued the subpoena is an "annoyance" that would interfere with the 81-year-old's annual relocation to Hawaii.
Hunter has been retired since 2001.
Lawyers for CBS are seeking a deposition and documents from Hunter after Burke Ramsey sued in December 2016, saying his reputation was ruined after a television series suggested he killed his 6-year-old sister.
The beauty pageant star was found dead in the basement of her family's home in Boulder in December 1996. A prosecutor cleared her parents and brother.