This is an archived article and the information in the article may be outdated. Please look at the time stamp on the story to see when it was last updated.
WELD COUNTY, Colo. -- A Weld County sheriff's deputy was shot in north Greeley late Wednesday night after exchanging gunfire with a suspect.
It happened about 9:30 p.m. at North 23rd Avenue and C Street in Weld County. Deputy Brandon Stupka was shot in the thigh and abdomen.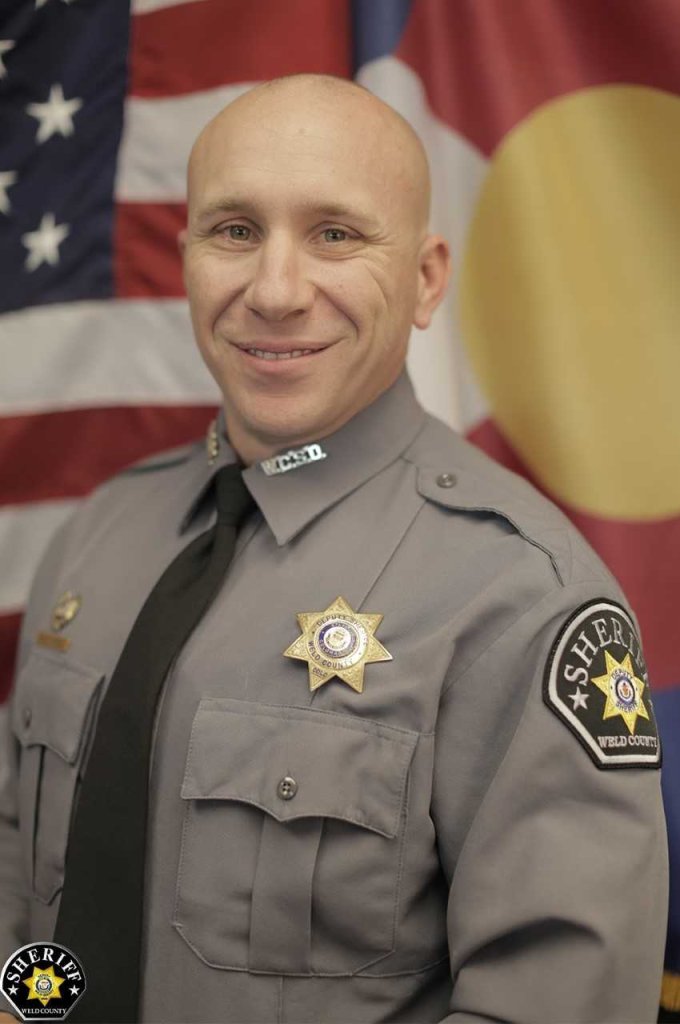 The sheriff's office responded to reports of a man with a gun. When deputies arrived, the man opened fire, the Weld County Sheriff's Office said.
"One of our first responding deputies was immediately hit by gunfire," Weld County Sheriff Steven Reams said. "[He] managed to crawl to a place of cover while the other responding deputies -- three other deputies -- engaged the suspect and were able to neutralize him."
The suspect and deputy were taken to North Colorado Medical Center.
The sheriff's office said Stupka is in stable condition and is expected to make a full recovery.
Stupka is a 10-year veteran of the sheriff's office. He is a member of the SWAT team and was wearing all the necessary protective gear at the time of the shooting.
"Deputy Stupka is a very proficient deputy. He's one of our SWAT team members. He's a firearms instructor," said Reams.
Reams said Stupka is "doing pretty well" and that the deputy underwent significant surgery Wednesday night. Additional surgery was expected Thursday.
"The type of gunfire he encountered -- it was pretty difficult for that vest to provide every level of coverage that he would've needed," said Reams.
The suspect's name has not been released as he has not been formally charged. He also received significant medical treatment and is expected to survive.