This is an archived article and the information in the article may be outdated. Please look at the time stamp on the story to see when it was last updated.
PUEBLO, Colo. — Police in Pueblo say they are seeking a man they consider armed and dangerous who is wanted in the killing of his girlfriend, who was 8 months pregnant.
Police found the body of Phenia Martinez, 25, on Monday at the residence she shared with her boyfriend in the 1900 block of West 13th Street, KOAA reported. The mother of two had been missing since Friday and she was found while police were executing a search warrant.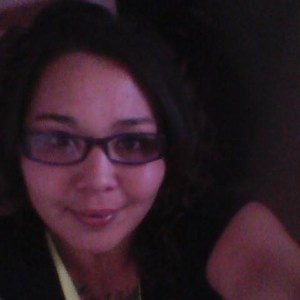 Police say the death is a homicide. The cause of death is pending autopsy results.
Police are seeking Joseph Romero, 56, who is wanted for second-degree murder. Police say he was last seen Jan. 5 at the home where Martinez was found dead.
Anyone with information is asked to call the Pueblo Police Department at 719-542-7867.
[protected-iframe id="09923942433b3836149b313ce7bdce69-29290497-62452405″ info="https://www.google.com/maps/embed?pb=!1m14!1m8!1m3!1d50111.10193668451!2d-104.68668116850402!3d38.280793945786804!3m2!1i1024!2i768!4f13.1!3m3!1m2!1s0x8713a266baf3456f%3A0xd11046699a2e04ae!2s1900+W+13th+St%2C+Pueblo%2C+CO+81003!5e0!3m2!1sen!2sus!4v1421168300997″ width="100%" height="450″ frameborder="0″ style="border:0″]