This is an archived article and the information in the article may be outdated. Please look at the time stamp on the story to see when it was last updated.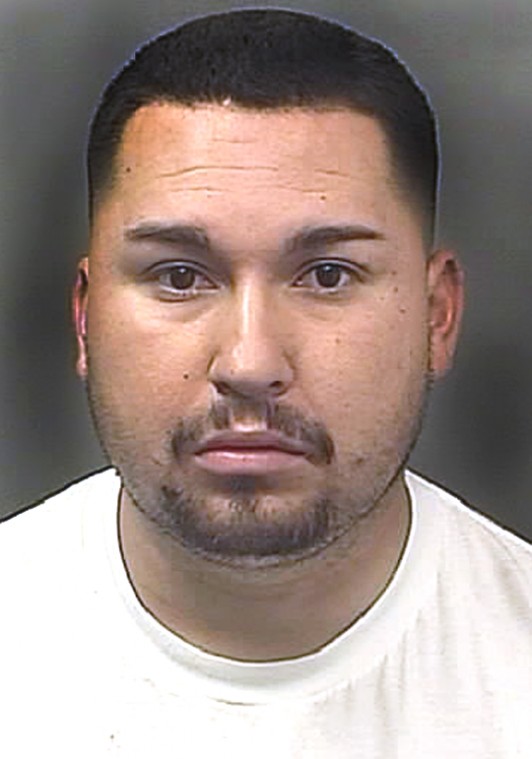 PUEBLO, Colo. — Pueblo County is preparing to dish out $586 per day to keep a partially-paralyzed murder suspect in a new state-of-the-art infirmary in the Denver County Jail.
This comes after the Pueblo County Board of Commissioners voted 2-1 to approve an agreement with the city of Denver, the Pueblo Cheiftan reported.
The inmate is 25-year-old Mathew Zach Aldaz. He was arrested in September on a warrant for first-degree murder.
Aldaz is suspected of shooting 38-year-old Thomas Abeyta outside of a Pueblo convenience store. Abeyta, who was dating Aldaz's ex-girlfriend at the time of the shooting, died of 15 gunshot wounds to the head and body, according to Pueblo Police.
Aldaz wrecked his vehicle shortly after the shooting, was ejected and left partially paralyzed. He was arrested while he was being hospitalized.
According to the agreement, Aldaz must not serve more than a 90-day term and the costs for his care must not exceed $55,000. The County hopes that a resolution in Aldaz's case will be reached within that 90-day term.