This is an archived article and the information in the article may be outdated. Please look at the time stamp on the story to see when it was last updated.
DENVER -- Forest fires have been raging across Colorado this summer, but it's not just the fires above ground that should be worried about.
The state has 32 coal mines that are actively burning. Many have been on fire for decades, most sparked by spontaneous combustion.
"You have some fires that might be going since the late 1800s and early 1900s," said Tara Tafi with Colorado's Inactive Mine Reclamation Program.
The state is closely monitoring the fires, especially in a dry year such as this one.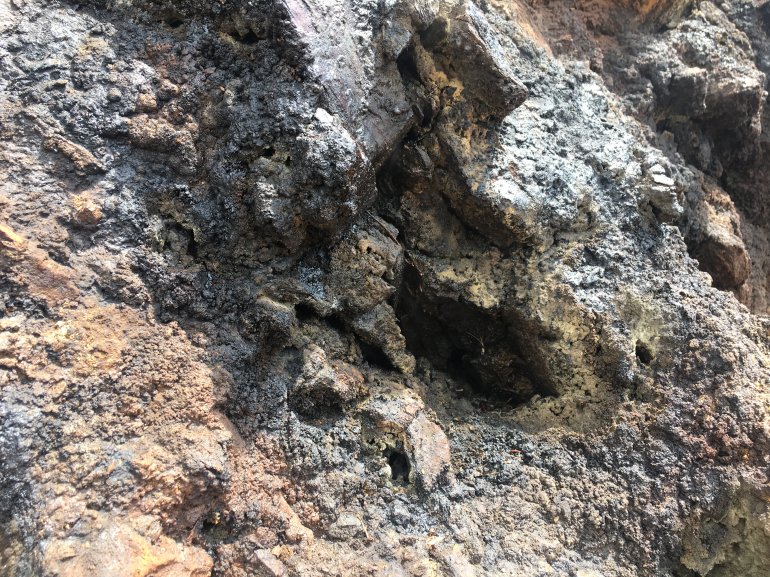 "We've seen surface temperatures at some of these fires of over 1,000 degrees Fahrenheit," said Tafi.
In 2003, a burning coal seam near Glenwood Springs sparked a massive wildfire. The Coal Seam Fire destroyed 29 homes and scorched more than 12,000 acres.
Victor and Lois Gabossi could only watch as the fire raced toward their home.
"It was just devastating because I was positive my house was gone when I saw that fire coming," said Victor Gabossi.
The Gabossis dodged a bullet, but the state is concerned it could happen again.
The Colorado Division of Reclamation Mining visits each of the state's coal fires at least once every five years and is actively trying to put several of them out.
However, it's a tedious and expensive endeavor.
"Honestly, we manage these fires much more than we extinguish them," said Tafi.
The only real effective way to extinguish coal fires is to completely excavate the burning coal.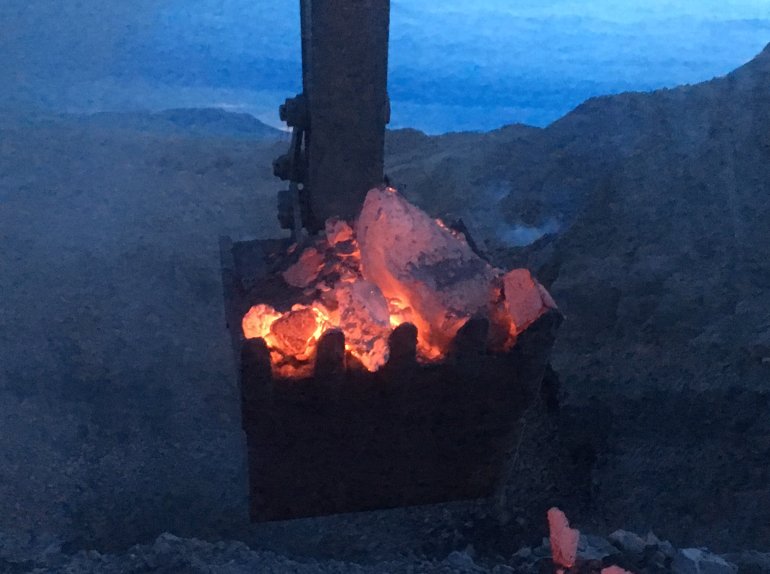 That work is extremely expensive, which means many fires will continue to burn for possibly centuries.
"It's difficult if not impossible to put many of them out. It could cost in the hundreds of millions. You'd essentially have to take down whole mountains," said Tafi.
Crews instead spend much of their time clearing vegetation and combustible materials from the land directly above the fires.
It's a fire threat that will likely never be totally snuffed out.