This is an archived article and the information in the article may be outdated. Please look at the time stamp on the story to see when it was last updated.
ARAPAHOE COUNTY, Colo. — Fraudsters are taking over phone numbers in a scam that is called "phone account hijacking."
The Arapahoe County Sheriff's Office is asking for the public's help in identifying two suspects accused of hijacking phone accounts.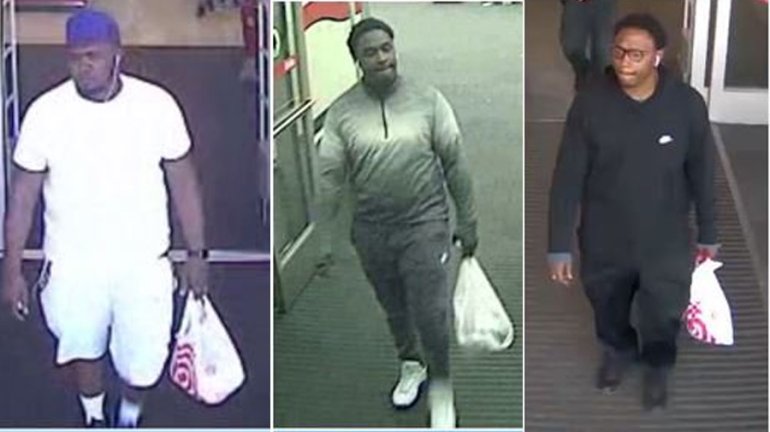 Here's how it works
How do thieves do it? The FOX31 Problem Solvers break down the crime and how to keep from being a victim.
Hackers don't steal the phone. Instead, they hijack the phone number.
There are several websites that will identify the carrier of any phone number for free. Some will identify the name and address for a small fee.
When criminals have that information, along with their victim's personal information such as date of birth and Social Security number — information that is widely available on the web — the thieves can impersonate a victim.
The sheriff's office said this would allow them to walk into a mobile phone store claiming to be you, and walk out with new phones with the phone number.
They say many victims don't realize it until their phones don't work and they're stuck with a large bill.
Authorities also warn that thieves could also get more information and access to other accounts, including financial accounts.
This type of crime is on the rise. Reports of this crime to the Federal Trade Commission more than doubled between 2013 and 2016, from 1,038 incidents to 2,658.
The FTC said cellphone owners can establish a PIN or password to be required before changes are made to accounts.
If you think you have been a victim, contact the FOX31 Problem Solvers here.