This is an archived article and the information in the article may be outdated. Please look at the time stamp on the story to see when it was last updated.
DENVER -- A 2008 investigation into a mysterious death in Loveland is now receiving new attention
Investigators and the Larimer County District Attorney's Office recently met to discuss whether to reclassify Donald Decker's death as a homicide.
On July 6, 2008, Decker's body was found inside a Loveland home. Witnesses say the 22-year-old had been partying and had overdosed on methamphetamine.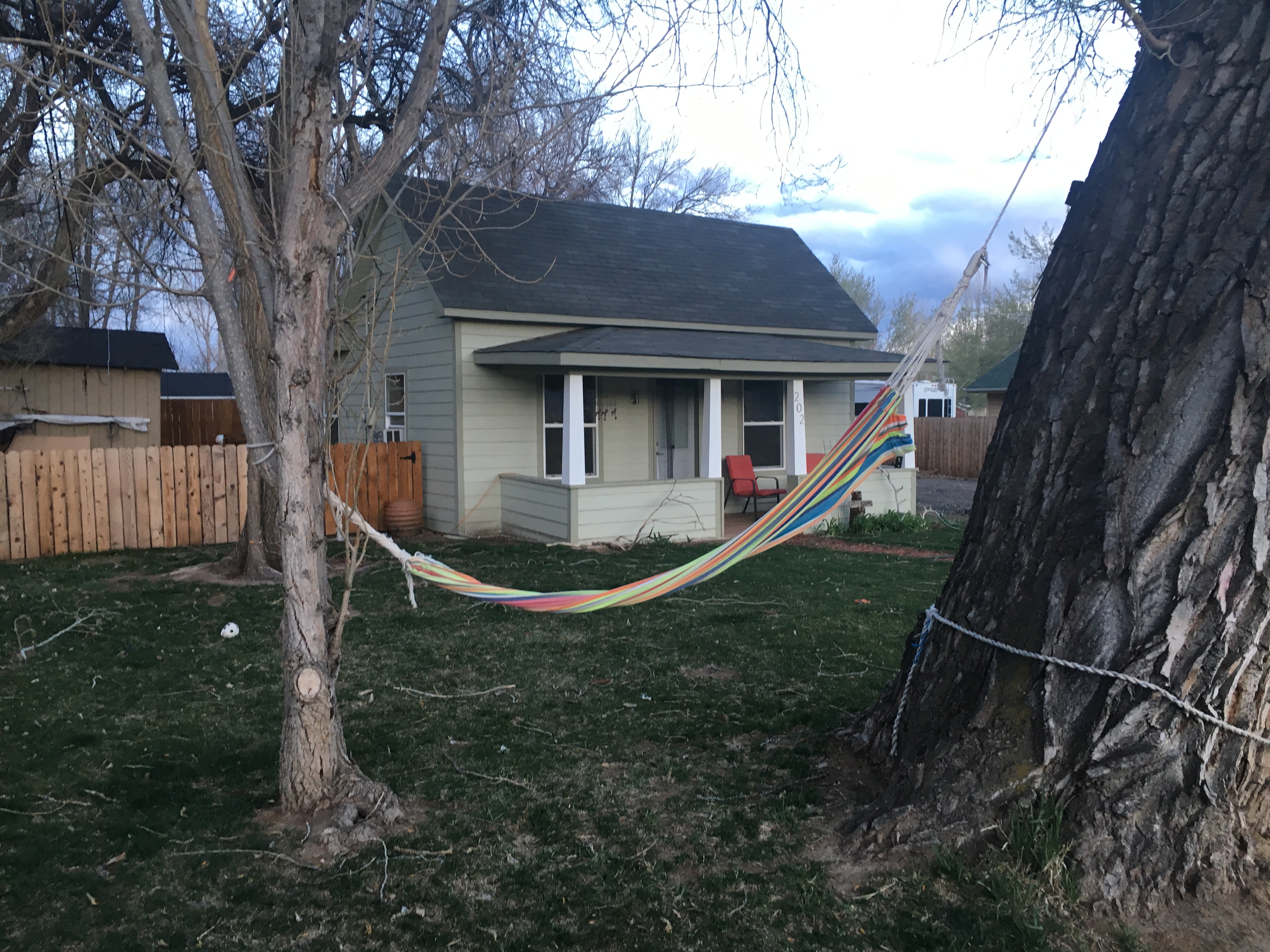 That finding was confirmed in Decker's 2008 autopsy, but it's a finding his family has never believed.
"From Day 1, we all felt this wasn't an accident and it's been a long, long process," said Decker's father, Phil Decker.
What the autopsy didn't mention in 2008 was a long list of injuries up and down Decker's body.
That's something the family wasn't aware of until they met with funeral director David Viegut, who let them know something didn't add up.
"There were definitely injuries on his body. It just looked like someone had been beat up or hit or something like that," said Viegut.
Viegut and the Decker family grew more suspicious in the weeks after Donald's funeral when they started receiving phone calls.
"They asked me to keep my mouth shut and not say anymore or they would hurt me if I continued to talk," Viegut said.
"They would come up and knock on the door. They would turn around and cover the peepholes," added Jennifer Lazzerini, Donald's sister.
In 2011, investigators agreed to exhume and re-examine Decker's body. That second autopsy showed no signs of chronic drug use.
"Looking at those injuries, I think it was more than a fall," Viegut said.
However, that second autopsy wasn't shown to the Decker family until the FOX31 Problem Solvers filed a public records request.
"That was huge in my opinion, compared to the first autopsy," said Phil Decker. "It confirmed our suspicions even more."
The family is now pleading for a new investigation into their son's death, convinced the initial investigation was botched.
"I believe there were errors that were made. That's probably why it's taken so long," Lazzerini said.
The Decker family is convinced Donald was murdered.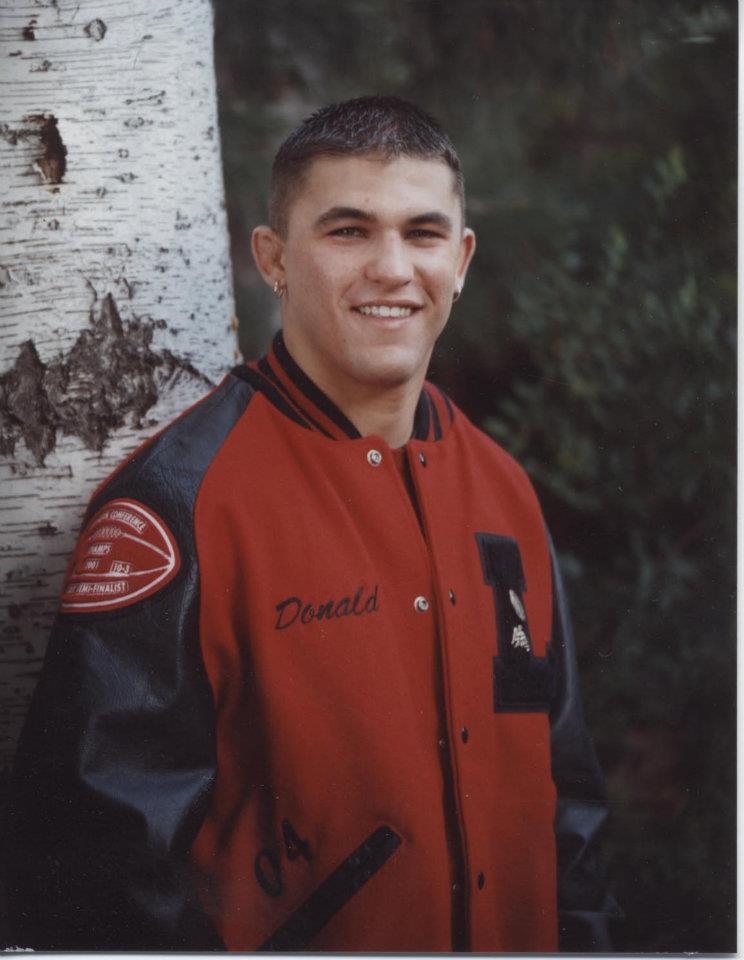 "With all the evidence that's been gathered, there's no doubt," said Debbie Decker, Donald's mother.
It's a suspicion they've been forced to live with while simultaneously remembering the wonderful things about their son that they so dearly loved.
"I miss his smile and his laugh. You just loved to be around him. He was an amazing person," Lazzerini said.
The Larimer County Sheriff's Office released a statement in regards to the investigation.
"The Larimer County Sheriff's Office has continued to investigate and keep the status of the investigation open despite the coroner's report ruling the manner and cause of death as "accidental" drug overdose.

Based on the information provided by witnesses the morning of July 6, 2008 and the fact the original coroner's report ruled the death of Mr. Decker as an accidental overdose, investigators had no further information to go on at that time.

However, after meeting with family members and listening to their concerns, investigators have kept the investigation open. As we received new information, it came to our attention that there were things that could have been done differently in the initial response had that information been available on the morning of July 6, 2008.

The case remains open. Investigators continue to make attempts to interview witnesses who may have new information about this case.

We encourage anyone with information about this case to contact the sheriff's office.