This is an archived article and the information in the article may be outdated. Please look at the time stamp on the story to see when it was last updated.
CRESTONE, Colo. — In life, 29-year-old Kristal Anne Reisinger was a naturally gifted clairvoyant and medium.
Perhaps in death, she can help solve her own mysterious disappearance?
Reisinger's best friend, Amy Ervin, believes that "100 percent."
"They have access to realms, for lack of a better word, that not all of us do," Ervin told FOX31.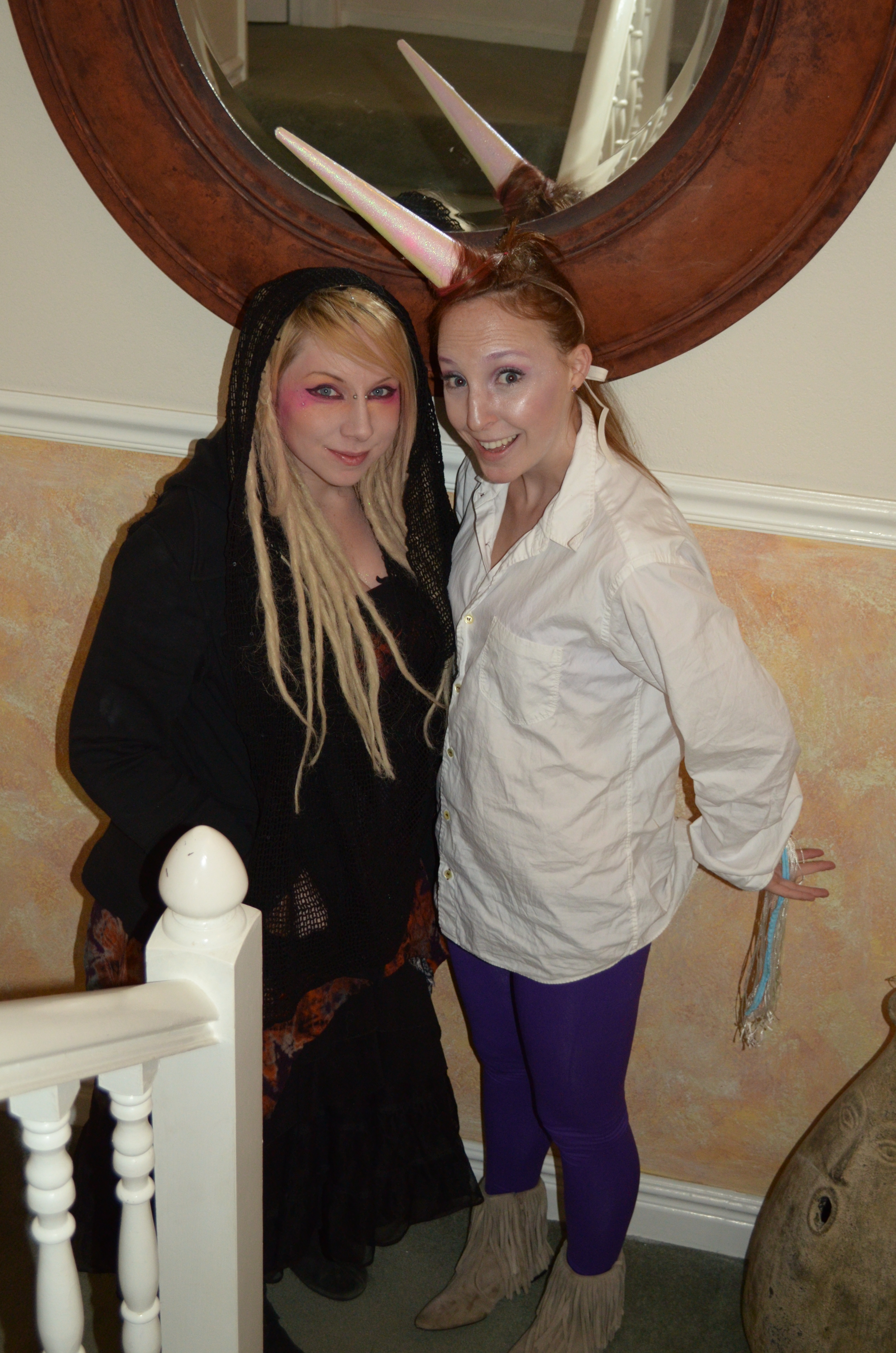 FOX31 first profiled Reisinger last summer on the anniversary of her disappearance.
She vanished the week of July 13, 2016 from the tiny southern Colorado town of Crestone, last seen around a "drum circle" ceremony.
Friends said she moved there to experience the unique history of spirituality.
Crestone is home to dozens of religious sects and, to many, is considered the New Age religious capital of the world.
Reisinger, whom police believe is the victim of foul play, left behind a now five-year-old daughter, Akasha.
According to Ervin, "Kasha", along with Reisinger's "medium" have both repeatedly mentioned they feel Kristal is in a cold place near a river, likely a mine shaft.
"Either Kristal or a higher something was telling her this might be a possibility – might be worth looking into," Ervin said. "It's a shot in the dark, but why not try it? It's been two years. At this point, we are not looking for a body as sad as it is; really we're looking for bones."
It's not unheard of for cold cases to get a boost from psychics so Ervin asked FOX31's investigative team to keep an "open mind".
For starters, we did discover a lot of abandoned mines in the Crestone area.
The Colorado Division of Reclamation, Mining, and Safety keeps track of which mines are no longer operational and requires an inspection, which includes making notations which openings are sealed or barricaded.
FOX31 Problem Solvers downloaded that database, converted the geo-coordinates into a satellite mapping system, then drove to Crestone to hunt inside as many mines as we could legally approach.
There were 62 different locations marked by the state as a "closed mine entrance", but in fact we found many of the mines wide open.
FOX31 had two simple criteria in our search for clues: if our four-wheel drive vehicle could get to the general location of the mine shaft and then the mine was within a quarter-mile or so from that nearest road, than we figured someone could have dragged Reisinger's body to the mine opening.
Reisinger's friends and family believe she is dead, and that whoever killed her hid her body in a mine to hide evidence of a potential crime.
FOX31 checked more than forty locations, while another two dozen sites were too remote or difficult to hike in to; again, an unlikely location for a killer to place a body.
We used GoPro cameras, lights, remote control devices, ropes, and a plumber's pipe cable camera to see as far into mines as possible.
FOX31's investigative team documented each mine shaft with video and by taking a photo, keeping track of which mine shafts were not locked, and which holes were large enough to place a person inside.
Our crews did not find any physical evidence that Reisinger's skeletal remains were present.
However, the image we snapped at the very last mine we visited (a mammoth, dangerous, open 60-foot vertical hole South of most of the religious compounds) has caused a huge stir in the psychic community.
Unaltered and unplanned, the picture, to many who see it for the first time, appears to be an angel or demon with wings guarding the mine shaft.
"Wow. That's, that's powerful," a wide-eyed Ervin told FOX31 after we showed her the photo.
For her, there is no doubt: The image is a sign from Kristal; one she hopes the rest of us can figure out to help solve this case.
The Saguache County Sheriff's Department have stated in the past they don't think Reisinger is alive but stopped short of stating she was murdered. Detectives have spoken with several local men, "with colorful names" as "persons of interest" in her disappearance.
Reisinger's case has attracted national attention over the past three months; profiled by the popular podcast "Up and Vanished". So far, at least 17 million listeners have downloaded the episodes exploring what happened to Reisinger.