This is an archived article and the information in the article may be outdated. Please look at the time stamp on the story to see when it was last updated.
BOULDER, Colo. — A Broomfield man has won the largest "premises liability" verdict in Colorado history.  A Boulder County jury awarded Brian Warembourg $16 million after the 33-year old was electrocuted on the job in September 2015.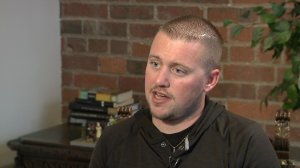 Warembourg was installing floors for a house under construction in Berthoud, Colorado when he was electrocuted while trying to flip the circuit breakers, after noticing he wasn't getting any power from the electrical box.
"First thing that went through my head was that I was dead. I actually checked myself to make sure I was still alive," said Warembourg.
The 33-year old sued Excel Electric Inc.,  saying in his lawsuit the Niwot-based company "Chose to install an old, out of date, jury rigged electrical box made up of mish-moshed components."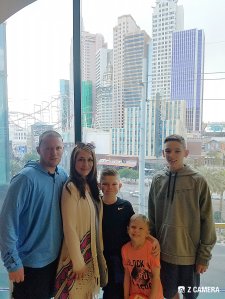 The jury was told Warenbourg faces more than $4  million in future medical bills.
"I would love my life back, money doesn't make happiness ," Warembourg said after telling the Problem Solvers he's had two surgeries on his right wrist and no longer pick up his 3 sons or hold anything of weight in his right hand.
Warembourg's attorney Kurt Zaner of the firm Zaner Harden Law, had to recreate a look-alike electrical box at at trial because the plaintiffs admitted destroying the original key piece of evidence long before the trial began.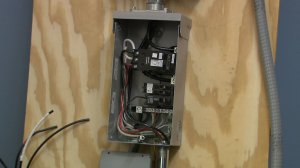 "That`s a cover-up, trying to hide something," is the conclusion Warembourg reached and the jury apparently agreed.
The electrocution left Brian Warembourg with a disease called Complex Regional Pain Syndrome (known as CRPS) which attacks his nervous system sending pains of sensation throughout his body.
The father of three boys said he'll never be able to work again,  "Not being able to throw a baseball with my kids, be able to just go outside and play a game with them, it just kills me."
Excel Electric Inc. has no affiliation  with the utility giant Xcel Energy.  A spokesman for Excel Electric had no comment.