This is an archived article and the information in the article may be outdated. Please look at the time stamp on the story to see when it was last updated.
DENVER — There has been a significant development regarding the federal program that uses poison traps to kill coyotes.
Thursday night the FOX31 Problem Solvers first told you about the dangers of "accidental discharges" of cyanide bombs.
We profiled the case of a teenager who was injured, and his pet dog killed, after federal wildlife agents planted M-44 "coyote getters" in a field near a house in Pocatello, Idaho.
Now, FOX31 has confirmed the government is leaning toward banning the devices.
A petition, filed a few months ago by animal-rights and conservation groups, gained traction Thursday.
This summer, attorneys for the Center for Biological Diversity asked the Environmental Protection Agency to stop allowing the use of sodium cyanide to kill predators, because the chemical fallout when they discharge has not been studied.
FOX31 confirmed Friday the Department of the Interior has "tentatively agreed" to ban the setting of   M-44s on livestock grazing areas controlled by the Bureau of Land Management. That's 700 million acres mostly located in the Rocky Mountains.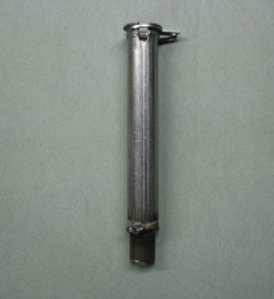 That progression toward an outright ban of the poison-ejecting cyanide traps is hopeful news for Dr. Mark Mansfield and his family.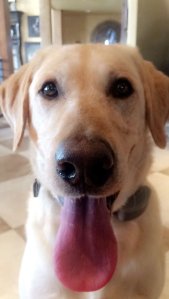 Mansfield's beloved Labrador Casey was killed by an M-44, while his 14-year-old son, Canyon, was injured by the cyanide spray.
"I keep thinking why are they holding on so tightly to the cyanide bomb? Why do they want this so badly? It makes no sense to me," Dr. Mansfield told FOX31. "Is this an ego thing? Like they don't want to be told to stop using a very, very old archaic method of killing? They can't let it go? Cyanide go? Cyanide, which has been used for thousands of years for just bad stuff."