This is an archived article and the information in the article may be outdated. Please look at the time stamp on the story to see when it was last updated.
STEAMBOAT SPRINGS, Colo. -- The custody fight for a purebred Siberian husky is heading for trial after neither side got what they wanted in a Routt County courtroom on Friday.
"Just very frustrating. I got my dog, but I don't get my dog," Dr. Michael Gehrke said.
Judge James Garrecht sided with Gehrke at what's called a show cause Hearing and ruled the dog belonged to the Canon City doctor.
But because the current owner, Ashlee Anderson, filed a $2,400 bond appealing the decision, she gets to keep the dog with her in Steamboat Springs until the case goes to trial later this summer.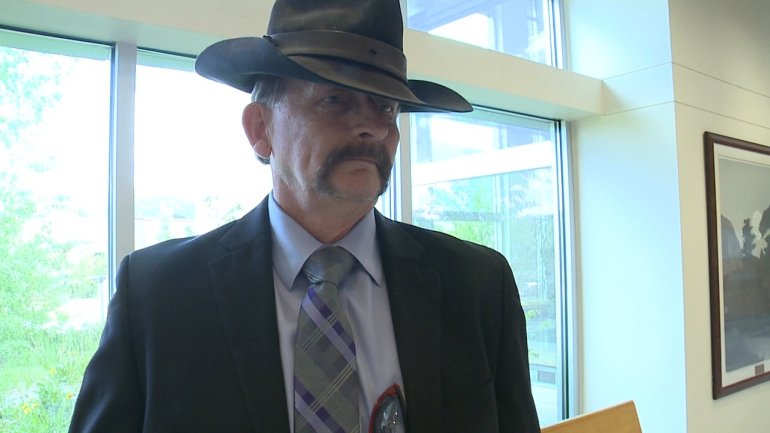 The 7-year-old female husky is loved by two owners but it has turned into a bizarre custody battle.
"She's my family," said Anderson, who adopted the dog she calls Sitka three years ago.
But Gehrke, who bought the dog when it was a puppy, said Anderson should go buy her own dog.
"She doesn't get the dog, period. If she wants a dog, go buy a dog," Gehrke said.
Gehrke lost the dog he calls Maya in 2014, when she wandered off and was found by a woman at an elementary school in Canon City. The woman's son gave the dog to his friend, Anderson.
Since that time, Anderson has grown very attached to the dog.
"After this long, I thought she's mine now," Anderson said.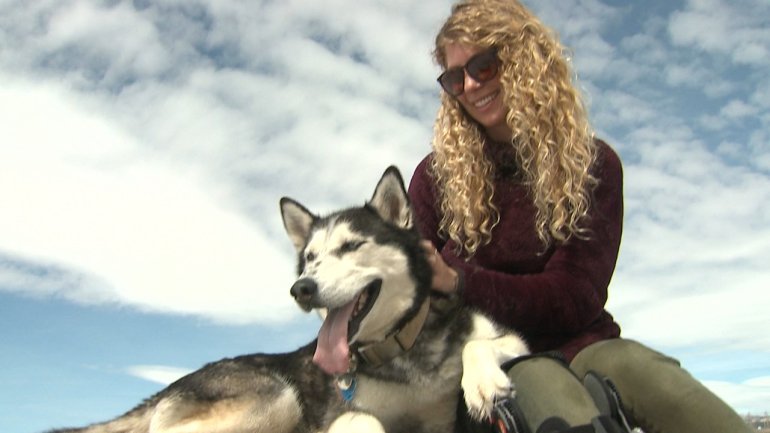 That's when Anderson offered to pay Gehrke $1,200, the same amount he originally paid for the dog. Gehrke refused.
"I don't want any money, I just want my dog back" he said.
That's when he filed a lawsuit in Routt County to get the dog back, but Friday's legal victory was short-lived because Anderson is appealing.
Like most emotional custody battles, this canine case is headed to trial.
"My worst fear is it would drawn out like this" Gehrke said.
"We're going to fight. Next step is war," Anderson said.
The judge warned both sides they should try to reach an agreement before trial because the case is only going to get more expensive.
A trial will most likely to be set later this summer.