This is an archived article and the information in the article may be outdated. Please look at the time stamp on the story to see when it was last updated.
AURORA, Colo. — The FOX31 Problem Solvers have learned the city of Aurora has agreed to pay nearly $500,000 to four firefighters – three black men and one Hispanic man — to settle a racial discrimination case.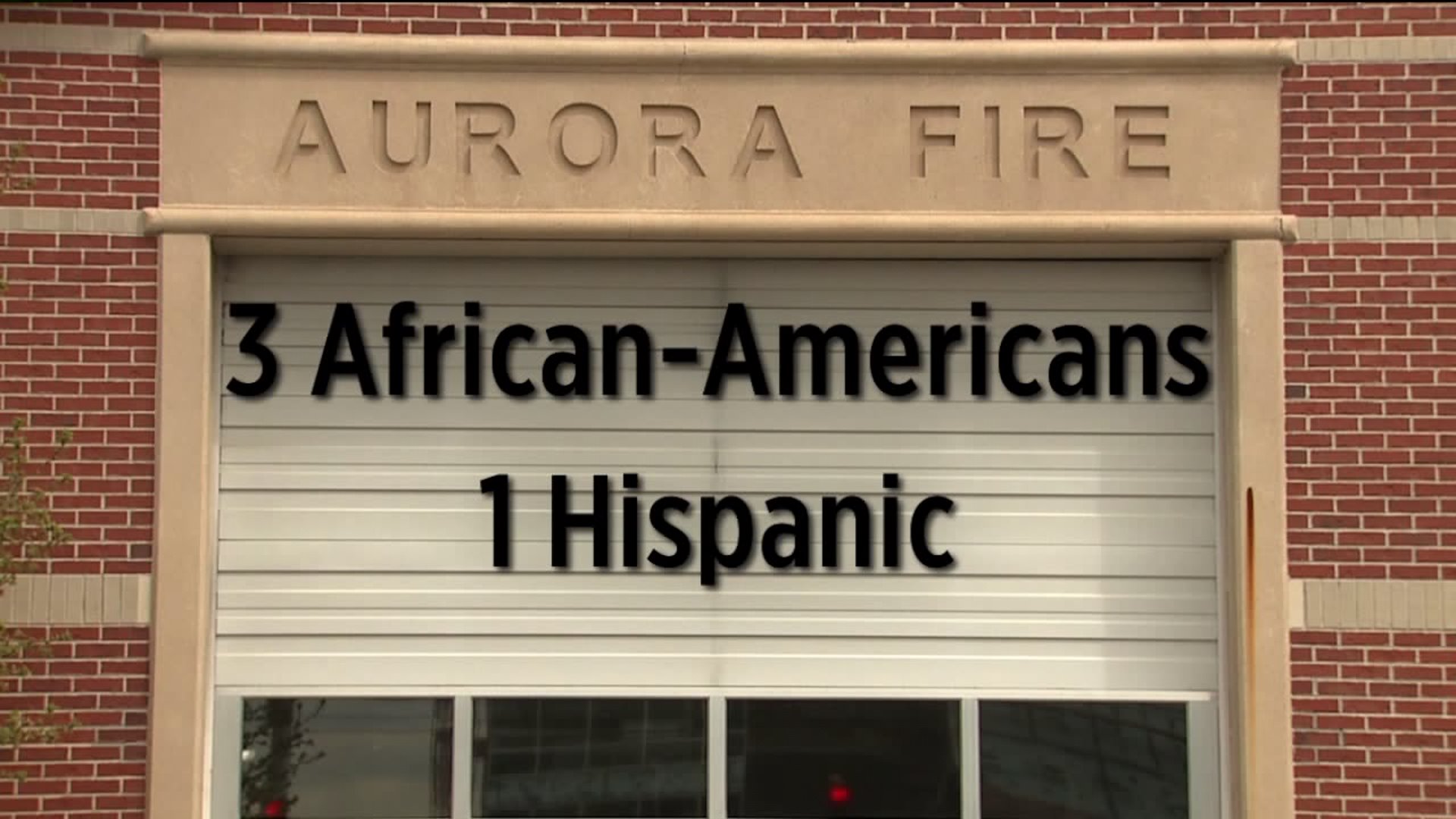 The attorney for the firefighters who sued said there's no way Aurora would have paid $480,000 unless it knew it was going to lose at trial.
The fire department isn't talking, but one of the men who sued said in this case, statistics don't lie.
Calvin Brown, 51, said the discrimination he experienced inside the Aurora Fire Department wasn't obvious, no blaring red siren screamed racism.
He said it was far more subtle.
"I would be in one room and they would call me by another recruit's name," Brown said. "It was another black firefighter, but we look nothing alike."
But what really bothered him was the retaliation. He remembers what happened when he testified on behalf of another African-American training recruit who complained of being mistreated by a white supervisor.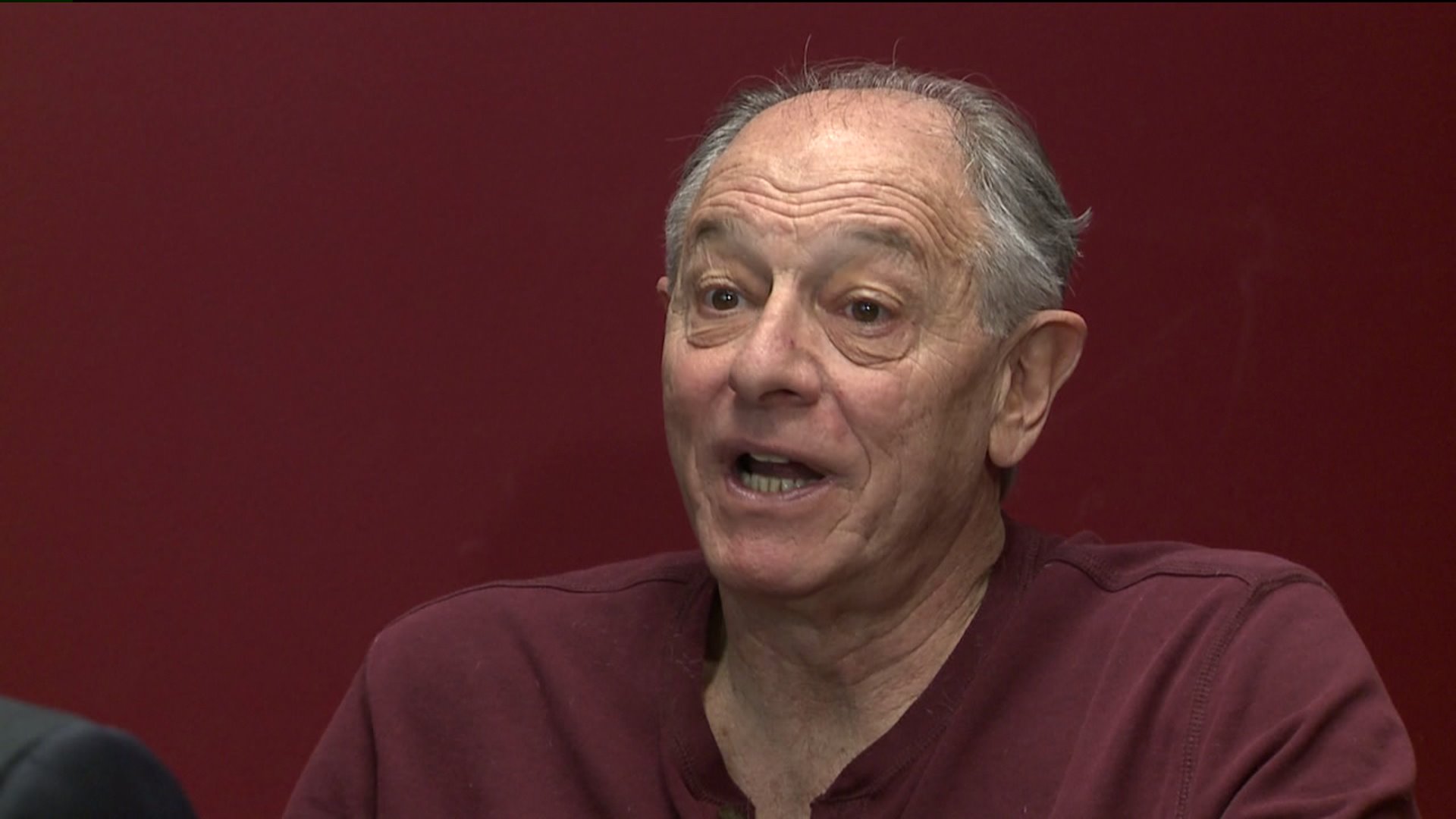 "I told them what I saw, it was a verbal confrontation and that the instructor, in my opinion, had threatened the other student," he said.
Soon, Brown said he was fired and he wasn't the only minority to be terminated.
"Statistically, minority group firefighters were washing out of the academy at three times the rate of white firefighters," civil rights attorney David Lane said.
Lane filed the lawsuit on behalf of the men.
"Our clients are all very experienced firefighters," he said. "They were lateral hires by Aurora so they know what they're doing."
Brown worked in Texas as a first responder. He never expected to fight racism in Aurora, but he said the training and treatment at the academy never felt colorblind.
"The things they were having us do, we kept failing for some reason and we were doing the exact same thing we've done before," he alleged.
"The city agreed to settle this matter to resolve all claims brought by the employees based on the inherent expenses and time involved in litigating a federal lawsuit," Aurora's city attorney said in a statement.
But Lane said the city is blowing smoke. He said Aurora settled because he compiled the numbers of minority recruits and firefighters getting let go versus whites. He insists it was no statistical anomaly.
"Aurora didn't pay nearly a half a million dollars because they thought they were going to win this case," said Lane.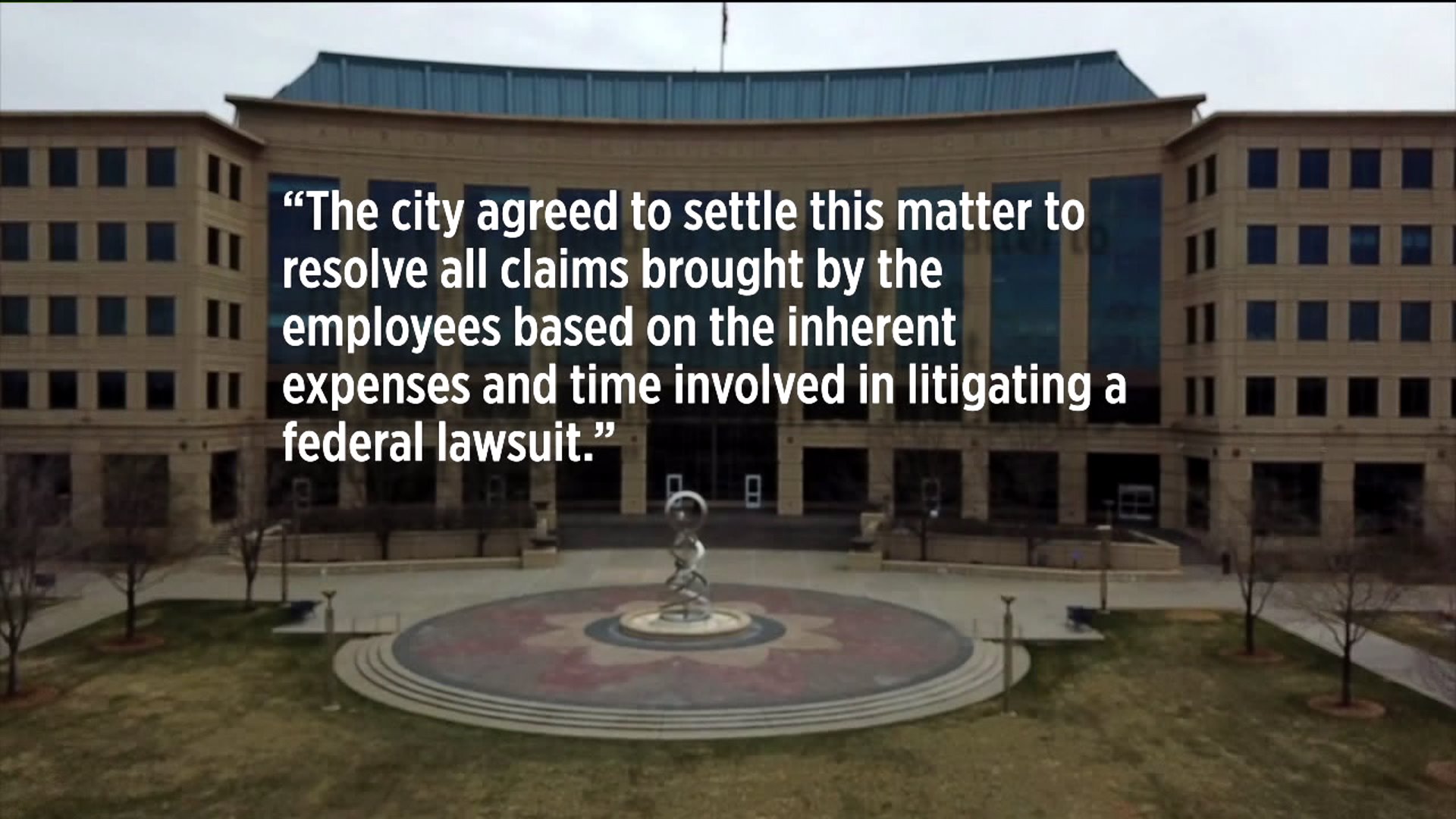 "If we can make it better for the people who are there now and for the people coming up behind usm then I think it's definitely worth it," said Brown.
As part of the legal settlement, the Problem Solvers learned the fire department is providing diversity training to the academy staff for the next five years.