This is an archived article and the information in the article may be outdated. Please look at the time stamp on the story to see when it was last updated.
CRESTONE, Colo. — Friends and family of 30-year-old Kristal Anne Reisinger are offering up to $20,000 for information leading to the arrest and conviction of person(s) responsible for her disappearance.
That's a significant jump in money from the original reward of $1,000 posted a year ago.
The FOX31 Problem Solvers first told you about Reisinger last summer. She disappeared under suspicious circumstances shortly after moving from Denver to Crestone – a tiny town in southern Colorado near Great Sand Dunes National Park. She left behind a daughter, Akasha.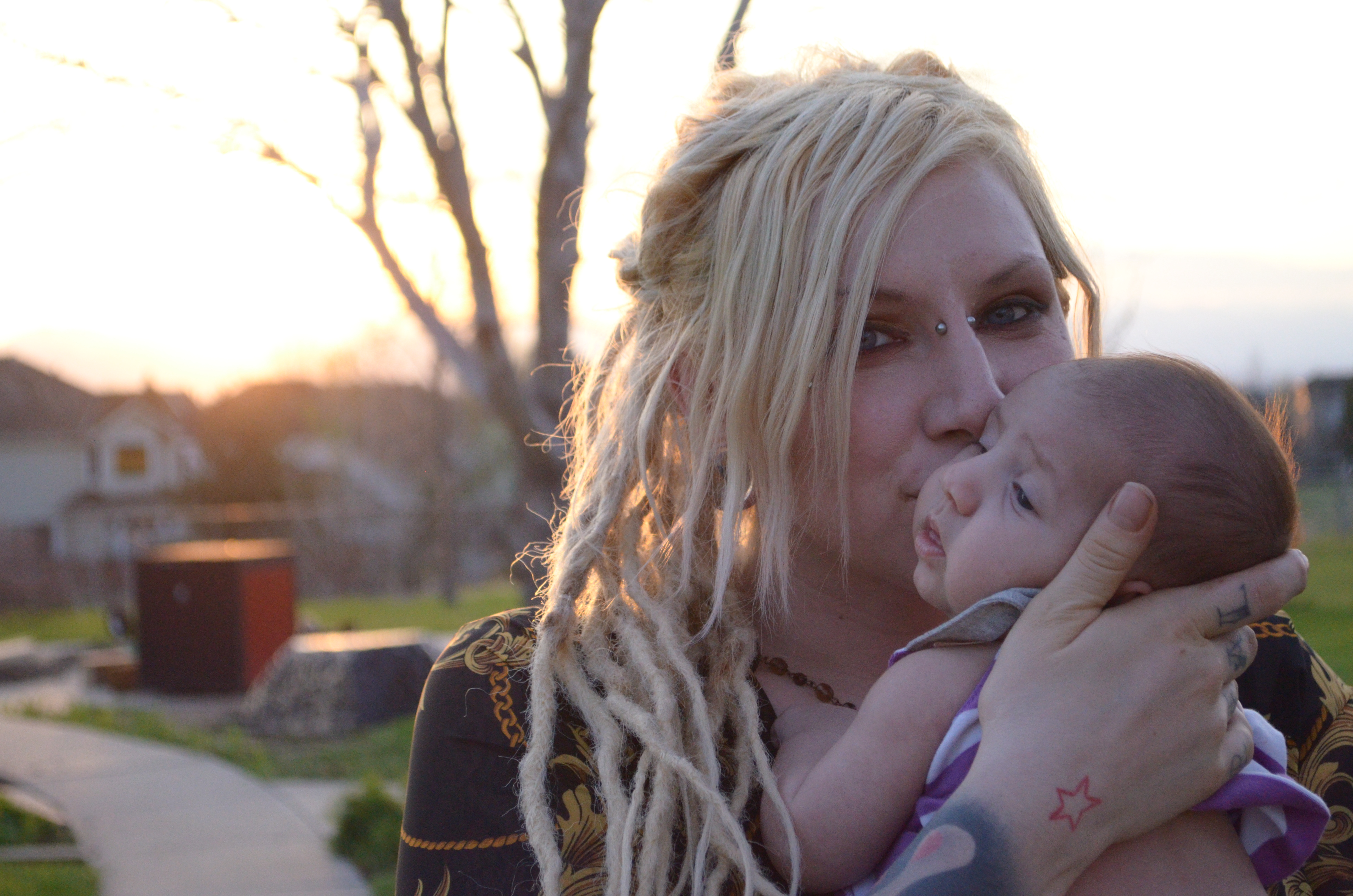 The increased reward offering comes on the heels of some fresh leads in the case.
This week, Saguache County Sheriff Dan Warwick told FOX31, "suspects are being named."
He indicated that was giving his detectives the ability to focus in on a narrow list of potential suspects.
Warwick has said in the past he believes Reisinger was the victim of foul play.
While sheriff's deputies and a specialty task force from the Colorado Bureau of Investigations have been digging into new clues, Reisinger's friends have been raising money in hopes of motivating someone to talk.
They believe there are a group of people in the Crestone area who not only can tell authorities where to find Reisinger, but who was involved in her suspected homicide.
"We all know in our hearts that somebody did something bad to her," Rodney Ervin told FOX31 Problem Solvers this week.
Ervin`s family has long considered Reisinger one of their own. His daughter and Kristal were friends and when she had a falling out with her family as a teenager, the Ervins took her in.
They`ve spent hundreds of hours tracking down leads for police, handing out flyers and increasing public awareness.
Ervin said, "The suspects are getting away with it so far, but we`re not going to allow that to happen. We`re going to keep going until we get resolution. Whatever that resolution is. Whether we find Kristal. Get the people that did this. They`ll just know we`re not going to give up and we`re not."
Over about a year, Reisinger's friends and family raised $10,000 as reward money, but recently, a person who asked to remain anonymous, offered to double that amount to $20,000.
Ervin believes that kind of money might help motivate someone in this tight-knit community to speak up — then safely move out. He has a message for those who might be holding back information from police because they fear retribution.
"Please say something to somebody in authority. Something that will bring Kristal home to us and get the people responsible. We`re just asking for people to be human and to think about somebody other than themselves," said Ervin.
The FOX31 Problem Solvers spent a significant amount of time in Crestone last summer documenting Reisinger's last days.
A pair of names, both men with criminal records, kept coming up as persons who may be involved in Reisinger's disappearance.
We shared what we heard with the sheriff's department and know that agency has taken the information seriously by conducting follow-up interviews.
If you have information which may help solve this case, call the Saguache County Sheriff's Department at (719) 655-2525 or email the sheriff directly at dwarwick@saguachecounty-co.gov. Include Kristal in the subject line.
If you are uncomfortable relaying information directly to authorities, feel free to contact FOX31 investigative reporter Chris Halsne at chris.halsne@kdvr.com.