This is an archived article and the information in the article may be outdated. Please look at the time stamp on the story to see when it was last updated.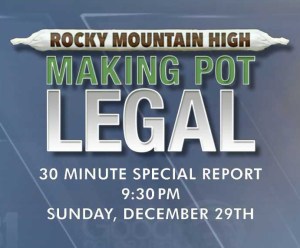 DENVER -- Recreational marijuana entrepreneurs can pick up licenses issued by the city beginning Friday.
The Denver Department of Excise and Licenses started distributing approved licenses at 8 a.m.
Forty-two businesses have completed the licensing process and can open on Jan. 1 when Amendment 64 goes into effect.
Stores must obtain both state and local licenses before they can open.
State licenses became available on Monday. Officials have said that so far they have mailed 348 licenses -- including 136 licenses for marijuana shops.