This is an archived article and the information in the article may be outdated. Please look at the time stamp on the story to see when it was last updated.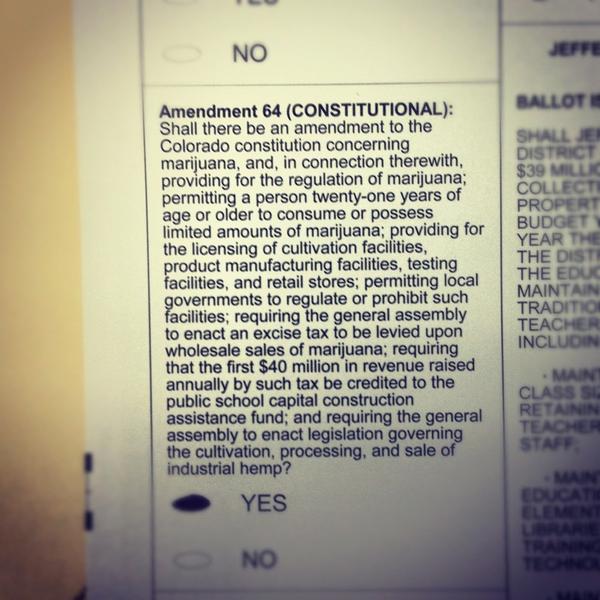 DENVER — You may be proud of your ballot and eager to share it with your friends and family via social media. But you if you like your money and your freedom, you may want to rethink that.
According the Colorado secretary of state's office, posting a public photo of your ballot could earn you a fine of $1,000, imprisonment in county jail for a year or both.
"It's illegal to display your voted ballot and violators could be convicted of a misdemeanor," Colorado secretary of state spokesman Richard Coolidge told ProPublica.
Election officials in Michigan have said they will not be monitoring the web for these infractions. There has not yet been a similar statement issued by the Colorado secretary of state's office.
Rick Hasen, an election law expert at the University of California-Irvine, said that the initial regulations banning voters from snapping photos of their ballots came to pass due to vote-buying schemes. Ballot photos, he said, were being used as proof that voters could then present for payment.
A North Carolina elections official told WRAL last week that a "criminal vote-buying scheme" in another state had involved cell phone pictures of completed ballots as recently as the last decade.
Some states prohibit using phones or cameras within a polling place to nip this problem in the bud. Colorado is not one of them.