This is an archived article and the information in the article may be outdated. Please look at the time stamp on the story to see when it was last updated.
WELD COUNTY,  Colo. — A Democratic state representative facing a recall is stepping down, effective immediately.
Rep. Rochelle Galindo,who represents District 50 in Weld County, posted this statement on social media Sunday.
"It has been the honor of my life to serve as the Representative for State House District 50. I have served my community to the best of my ability have given a voice for the underrepresented. With that, it is with great sadness that I announce that I will be resigning my seat as the Representative for State House District 50 effective immediately.
"The allegations against me are false. That said, they will make my fight against the pending recall effort untenable. I will not put my constituents through what will surely be a recall campaign based on political smear tactics and false allegations. Instead, I will resign my seat as the elected representative of House District 50, effective immediately."
It remains unclear what the allegations are.
Greeley Police tell FOX31 a police report has been filed against Galindo. That report is currently sealed, and Greeley Police would not comment on who filed it, or what it entails.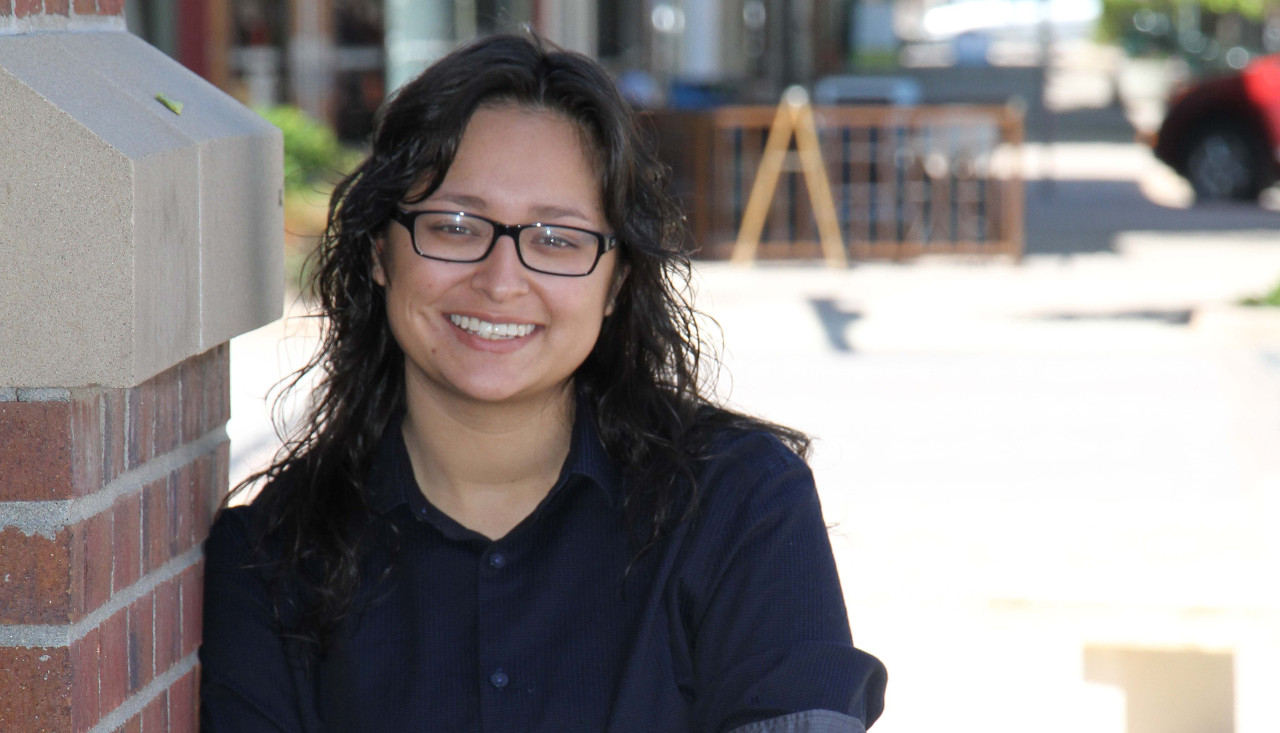 Calls and texts to Galindo's cell phone have gone unanswered.
House Speaker KC Becker and Majority Leader Alec Garnett released this statement, supporting the decision.
"Today Rep. Galindo submitted a letter of resignation. We agree with Rep. Galindo's decision to step down at this time and allow someone else to serve the people of House District 50," said Speaker Becker and Majority Leader Garnett.
Galindo has been facing a recall in Republican-stronghold Weld County after voting in favor of SB 181, which gave more control over oil and gas regulations to local municipalities.
As of April 15, a group called Values First Colorado had raised more than $180,000 for that recall.
Galindo's seat will now be filled by a group of Democrats in House District 50.
A recall would have opened up the possibility of a Republican taking the seat, but the resignation all but guarantees the seat will remain with a Democrat.
Clarification: An earlier version of this report indicated Anadarko and Noble Energy contributed to Values First Colorado. Those groups contributed to the 2018 election efforts but not for the recall election.