This is an archived article and the information in the article may be outdated. Please look at the time stamp on the story to see when it was last updated.
WELD COUNTY, Colo. — A new representative has been selected to fill the state House seat vacated by Rochelle Galindo, who resigned last month.
The Weld County vacancy committee formed to choose Galindo's successor voted 6-3 to appoint Mary Young, according to Jerad Suttons, chair of the Weld County Democrats on Sunday.
Young was chosen from among six candidates at a meeting in Greeley.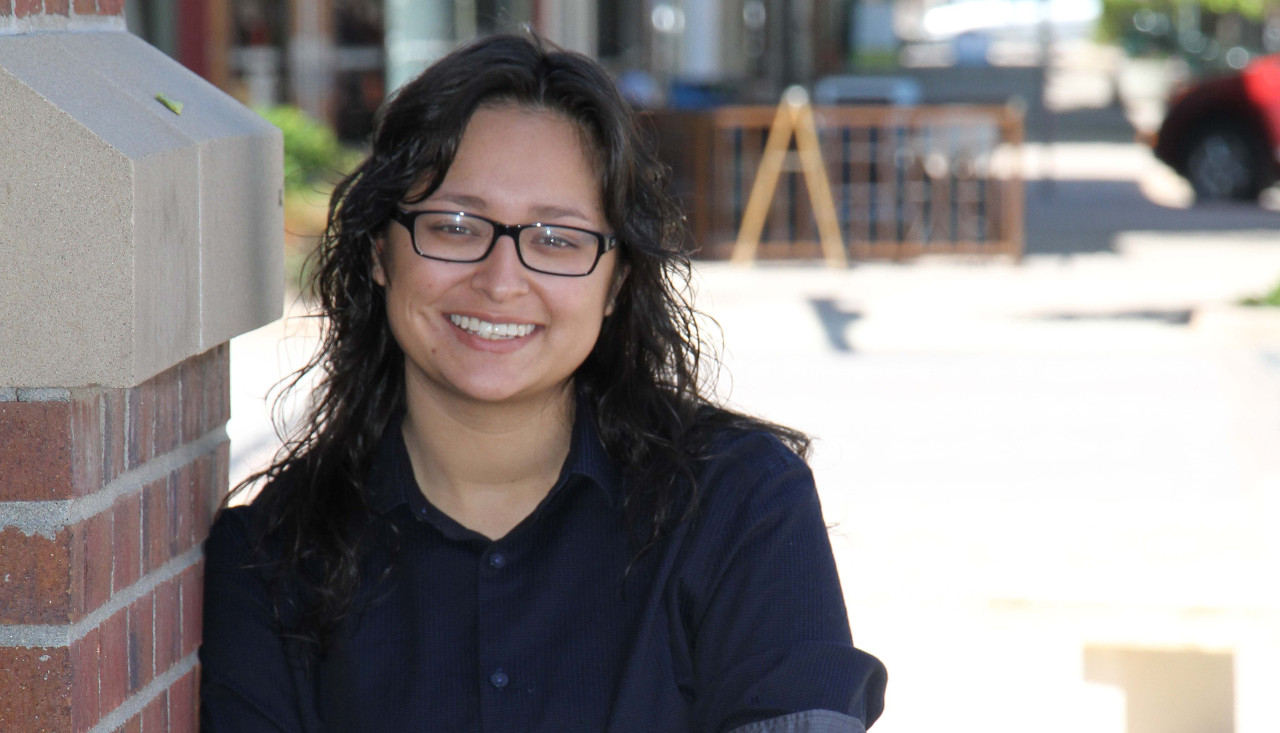 The committee was made up of the officers of the house district and members of the Weld County Democratic Party's Executive Committee who reside in the district.
The Colorado Democratic Party released the following statement in reaction to the news that Mary Young has been appointed to fill the vacant HD50 seat:
"We offer our warmest congratulations to Mary Young for being chosen by her community to represent them in the Colorado General Assembly. Her background as a school psychologist and an educator will serve as a great asset to her as she represents the people of House District 50 at the State Capitol. The State House will benefit greatly from her perspective and experiences in education as they consider policies that will make life better for all Coloradans."
"We also applaud the members of the House District 50 vacancy committee for carrying out this process smoothly and to the letter of the law."
Mary is a school psychologist and was a special education teacher.
She holds a doctorate in school psychology from the University of Northern Colorado.
She also has a master's degree in teaching from Duke University, and a bachelor's degree in psychology from St. Mary's of Notre Dame.
Mary's husband is State Treasurer Dave Young, who held this same seat from 2011 until he ran for treasurer last year.