This is an archived article and the information in the article may be outdated. Please look at the time stamp on the story to see when it was last updated.
DENVER — Gov. John Hickenlooper has signed a major transportation spending bill into law.
The measure, known as SB 1, allocates $495 million into transportation this year, $150 million into transportation next year and $50 million in future years.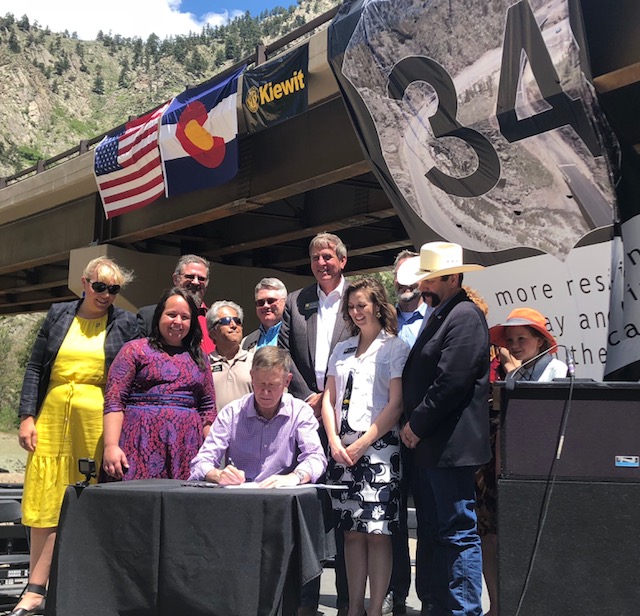 In addition to  spending taxpayer dollars, as of now, voters would be asked to approve a massive multibillion-dollar bonding measure in 2019.
Colorado has a notorious transportation problem with an estimated $9 billion in backlogged projects.
It is estimated most of the money will be used for major state highway projects. The bill calls for modest spending on alternative forms of transportation such as local bike lane projects.
The deal, brokered by Republican Senate President Kevin Grantham and Democratic House Speaker Crisanta Duran, was considered a major accomplishment from lawmakers this past session.