This is an archived article and the information in the article may be outdated. Please look at the time stamp on the story to see when it was last updated.
DENVER — The Democratic race for governor is expected to get crowded after this weekend.
Congressman Ed Perlmutter, who has represented Jefferson County in Congress since 2006, has scheduled a major announcement for 1 p.m. Sunday at Natural Grocers in Golden.
The email announcing the run was accompanied by what seems like Perlmutter's campaign logo.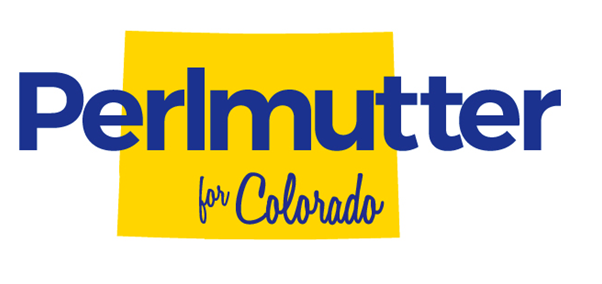 Perlmutter's impending announcement is not necessarily a surprise after the news former Sen. Ken Salazar decided not to run.
Former State Sen. Mike Johnston is already in the race and raising money. Businessman Noel Ginsburg is also running.
On Monday, Johnston announced what he believe is a fundraising record of at least $625,000 for the first quarter.
Congressman Jared Polis has not ruled out running nor has former State Treasurer Cary Kennedy.
On the Republican side, several names have already filed paperwork to run, including former State Rep. Victor Mitchell and Araphahoe District Attorney George Brauchler.
Other rumored names include State Treasurer Walker Stapleton and former Colorado State University athletic director Jack Graham.
Gov. John Hickenlooper, who is term limited, will be in office until January 2019.