This is an archived article and the information in the article may be outdated. Please look at the time stamp on the story to see when it was last updated.
THORNTON, Colo. — Police are looking for the husband of a victim who died in Thornton Wednesday evening.
Thornton Police responded to reports of a deceased adult woman in the 7500 block of East 121st Place at 5:39 p.m. Wednesday after police say a relative of the victim found her dead body inside the home.
The cause and manner of death will be officially determined by the Adams County Coroner's Office.
Police issued an arrest warrant for the victim's husband — Stefan Stoian, 48. He is suspected of first-degree murder and domestic violence.
The suspect is considered to be armed and dangerous, according to Thornton Police.
The suspect is believed to be driving a maroon-colored 2005 Toyota Corolla with Colorado license plate number 648-RFD. Below is an example car (not the actual car).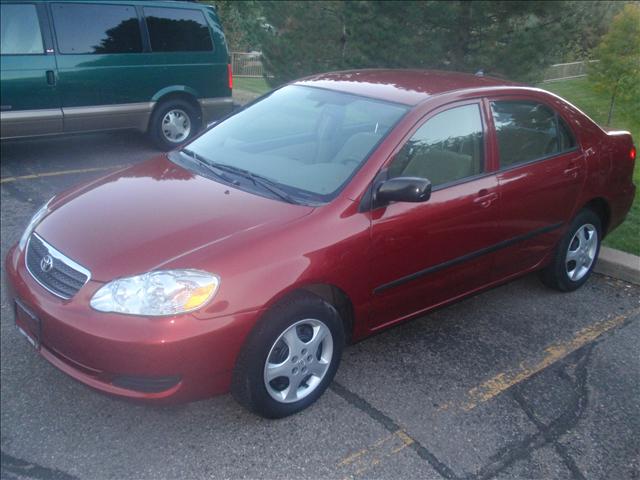 Anyone with information on location of the suspect is asked to call the Thornton Police Department at (720) 977-5150 or any law enforcement agency.