This is an archived article and the information in the article may be outdated. Please look at the time stamp on the story to see when it was last updated.
AURORA, Colo. — Police are asking for the public's help finding the man suspected of killing an 18-year-old woman who had just graduated from Eaglecrest High School.
Alexandrea "Ally" Raber was found dead in a motel in Aurora on Sunday after police responded to a request for a welfare check.
Investigators said there were "suspicious circumstances" surrounding her death and said it was being investigated as a homicide.
Raber's half-brother, Jeff Anderson, said she had been strangled to death.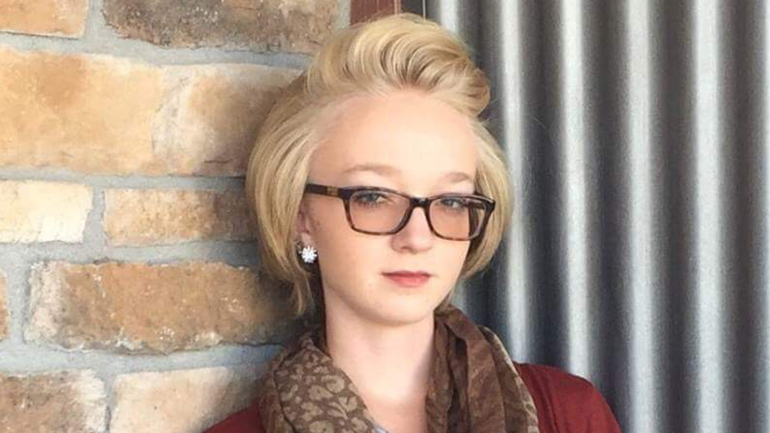 On Tuesday, the Aurora Police Department said it had obtained an arrest warrant for 20-year-old Arturo Garcia.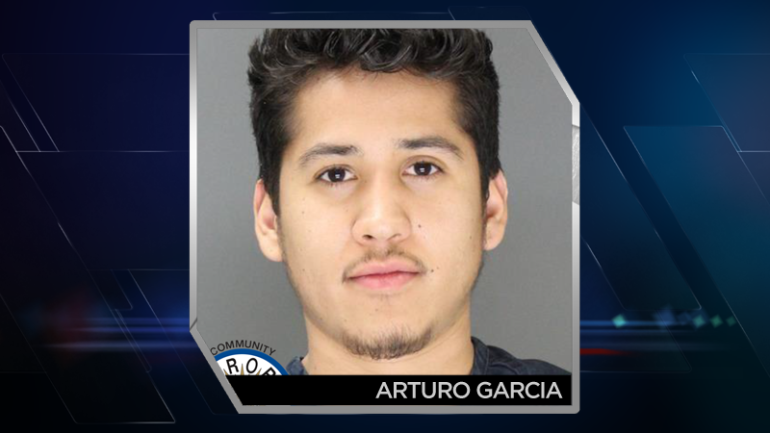 Anderson said his sister had dated Garcia, but her family had obtained a restraining order against him.
Anderson said Garcia was released from jail three weeks ago while awaiting trial "for the horror he's already caused to my family."
"I'm asking you to share this and get this out so we can get answers and bring justice to for her and in her name," Anderson wrote on Facebook.
Anderson said he believes Garcia is still in the Denver area and said he is advertising concrete work on Facebook.
Raber graduated from Eaglecrest High School in May. Her family said she was getting ready to leave for the U.S. Navy.
She had been accepted to the delayed entry program and was expecting to leave in September.
Anyone with information is asked to call police at 303-739-6106 or Metro Denver Crime Stoppers at 720-913-7867.