This is an archived article and the information in the article may be outdated. Please look at the time stamp on the story to see when it was last updated.
CASTLE ROCK, Colo. — Douglas County Police are asking the public to be on the lookout for a motorcyclist who didn't arrive at his destination as planned.
Robert Jacobs, 65, was last seen Monday at 4 p.m. in Castle Rock riding his black Harley Davidson Road King motorcycle. He never arrived in Breckenridge that night.
Police say this is not a suspicious circumstance, but to be on the safe side, they are asking the public to help find him.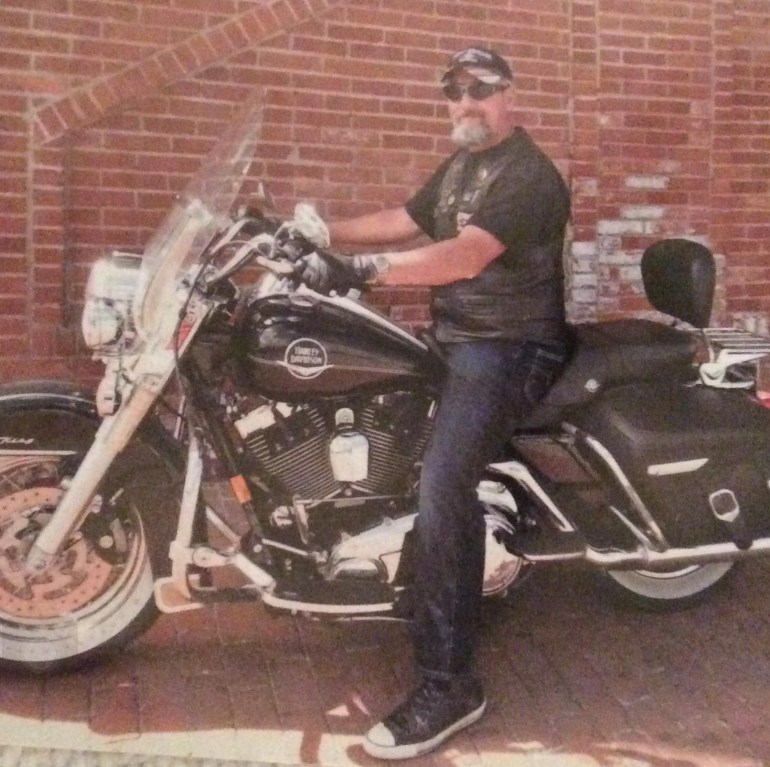 Jacobs' Harley Davidson motorcycle has a Colorado license plate, numbered 445-UVU.
If you are traveling between the areas of Castle Rock and Breckenridge, police ask that you pay close attention to the area and roadways.
Anyone with information can call the Douglas County Sheriff's Office at 303-660-7548 or 303-660-7500.