This is an archived article and the information in the article may be outdated. Please look at the time stamp on the story to see when it was last updated.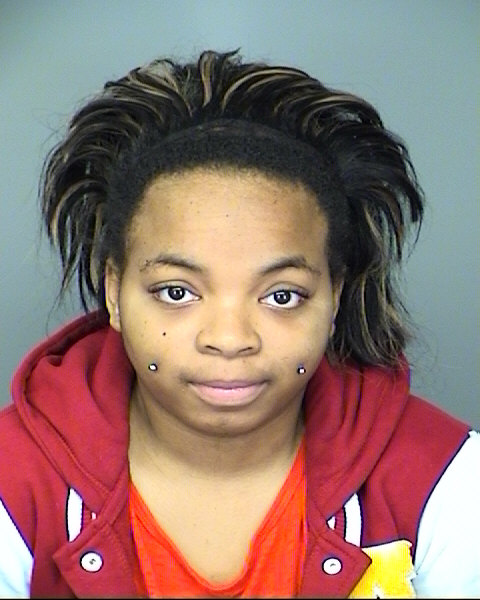 LONGMONT, Colo. — A New Year's Eve fight between two groups of males turned fatal in Longmont, with a teenager becoming the victim of a hit-and-run.
On Thursday, Longmont police spokesperson Jeff Satur confirmed officers arrested Kendra Rae Balentine, 18, and impounded the Chevrolet Cavalier they say was used to hit and kill 16-year-old Jason Grimmer.
Satur said Balentine is a family member to some of the combatants involved in the argument that led to the hit-and-run. She is being charged with leaving the scene of an accident involving death.
Grimmer lived in Denver with his mother and younger brother and sister.
Police say he stepped into the path of an unknown vehicle in the 2200 block of Main St. while he was fleeing the scene of a fight between a group of white and black males.
"Jason took off running because they were getting f—ed up by grown-a– men," Grimmer's friend Jared Stone said. "He took off running trying to get away and he got hit by a car. Whoever hit him, they don't even have the decency to stop for a kid."
Satur confirmed the the fight was between a group of white males and a group of black males, saying "there were some racial overtones" apparent in the crime.
He says it started with a fight — first with words at 9:48 p.m., then, with fists at 10:05 p.m. outside a Noodles & Company restaurant near a bus stop.
"A couple of cars full of black males showed up," Satur said. "They got into a physical altercation with four individuals at the scene."
Police found a van on New Year's Day with front- and rear-end damage. Satur did not say if the discovery of that vehicle led to Thursday's arrest.