This is an archived article and the information in the article may be outdated. Please look at the time stamp on the story to see when it was last updated.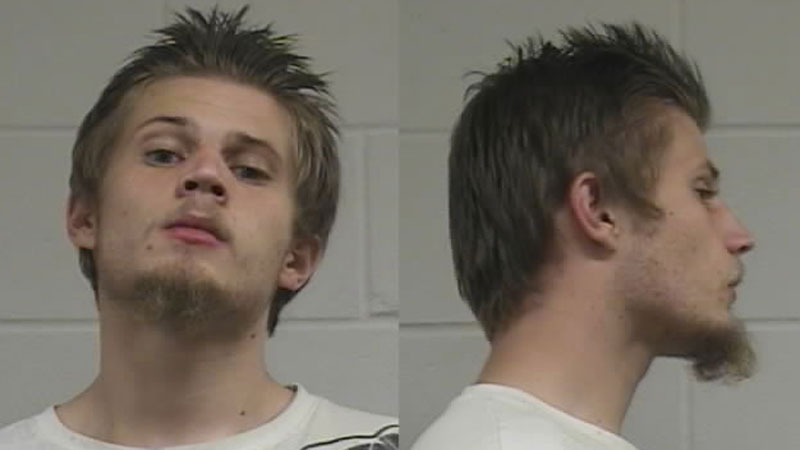 LOVELAND, Colo. — Police in Loveland arrested one man and are looking for a second after a fight outside a hotel sent a Texas man to the hospital.
Officers were called to the Hiway Motel on E. Eisenhower Boulevard on Tuesday night on a call of a fight, said Sgt. Mike Halloran of the Loveland Police Department.
When officer s arrived, they found a 29-year-old Texas man with a stab wound to his chest. The man was taken to a local hospital for treatment and released, Halloran said.
Witnesses reporting hearing gunfire during the fight, and police confirmed a single shot was fired, but no one was hit.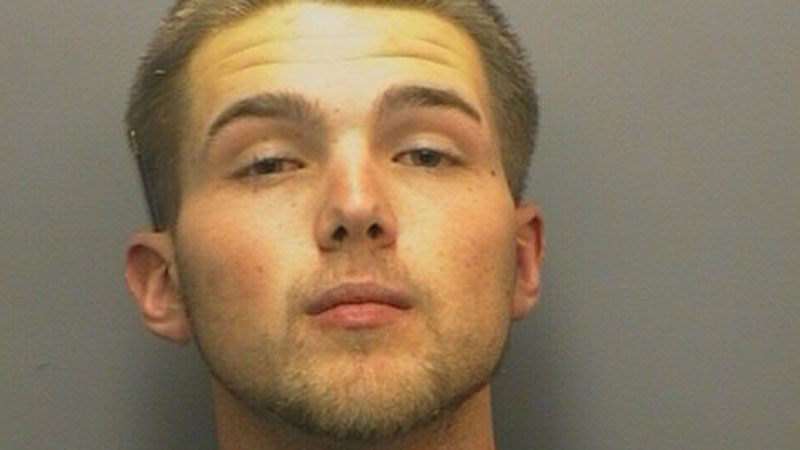 Police have arrested Dillon Bucy, 19, and charged him with second-degree assault in the case. Investigators are now looking for a second suspect, identified as Edmond Gooden, 18.
Gooden is wanted on a charge of menacing and possession of a weapon by a previous offender.
Police believe he may still be armed, Halloran said.