This is an archived article and the information in the article may be outdated. Please look at the time stamp on the story to see when it was last updated.
DENVER — Police arrested a 27-year-old man in a double homicide near the Rocky Mountain Arsenal National Wildlife Refuge in northeast Denver on Friday.
Two adults were killed on in the 5500 block of North Revere Street, near East 56th Avenue and Peoria Street, the Denver Police Department said.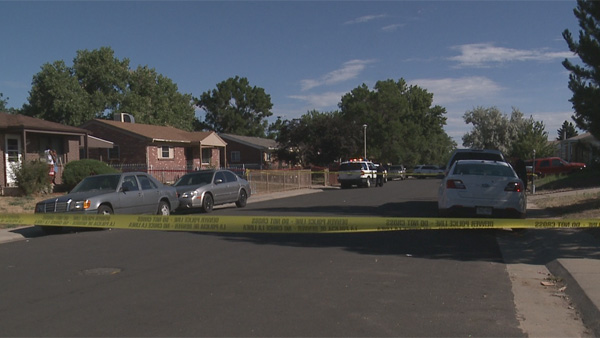 Angel Chavez is being held on investigation of first-degree murder, according to police. Police did not say how the victims were killed.
[protected-iframe id="ef56b1da809f3cb50518219ddc0ef984-29290497-62452405″ info="https://www.google.com/maps/embed?pb=!1m18!1m12!1m3!1d49058.72687003588!2d-104.87410955723236!3d39.78073050213745!2m3!1f0!2f0!3f0!3m2!1i1024!2i768!4f13.1!3m3!1m2!1s0x876c64d57633933f%3A0x2991b4e98f13ec86!2s5500+Revere+St%2C+Denver%2C+CO+80239!5e0!3m2!1sen!2sus!4v1469209655519″ width="100%" height="450″ frameborder="0″ style="border:0″ allowfullscreen=""]