This is an archived article and the information in the article may be outdated. Please look at the time stamp on the story to see when it was last updated.
DENVER — Crime scene tape surrounded a Denver bar Wednesday night where five people were found dead after an early morning fire. Police say the victims were murdered and then the building was set on fire.
It happened at Fero's Bar & Grill on Colorado Blvd. at E. Alameda Ave.
A Glendale police officer noticed smoke coming from the establishment at about 1:45 a.m. Wednesday and called the Denver Fire Department.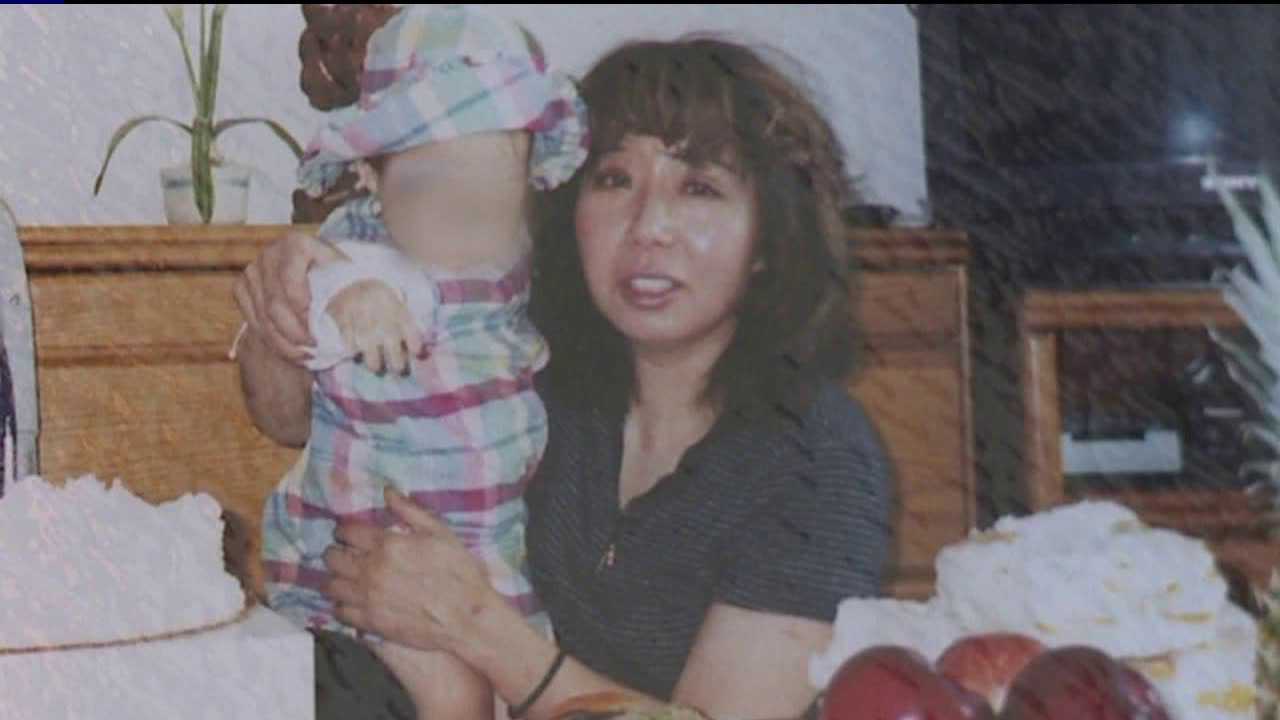 Firefighters found four women and one man dead inside. Sources tell FOX31 Denver the women had been badly beaten.
A brother says one of the women killed was owner Young Suk Fero. The brother worked at the bar and grill with her.
The Denver medical examiner released the names of all of the victims late Wednesday afternoon:
–          Daria Pohl, 22, Denver
–          Kellene Fallon, 45, Denver
–          Tereasa Beesley, 45, Denver
–          Young Fero, 63, Aurora
–          Ross Richter, 29 (city of residence not provided)
One nearby resident worries this happened so close to home. "Well, I had my window open and I just heard a loud pop and I heard two gentlemen outside. [It was] a loud sort of voice, a lot of emotion in their voices."
Police recovered several items at the bar and brought them outside in brown paper bags.
The owner's car remained parked in front of the business behind police tape Wednesday.
"A sweet old lady who  makes great food," says Chris Brady. "I mean I'm probably here three or four nights a week either playing poker or grabbing some food." Brady was at Fero's Tuesday night and says he left at about 11 p.m. when the place was nearly empty.
Regular Michael Yazzie stopped by to leave a flower in the owner's honor.  "Whenever I came to see her she would always say, 'You know, I never get flowers from anyone. The only time I ever get flowers is from my daughter and she doesn't live here anymore,'" Yazzie says.
Police say the fire was apparently set to cover up the murders and investigators are working on several leads.
"We're asking if anyone has any information no matter how trivial they think it is, please contact us," says Denver Police Chief Robert White.
Sources say the business had been struggling but no one was pointing to a motive yet.
Police went to neighboring businesses looking for surveillance video tape that might give them clues about who was there at what time and what happened.
Regulars of Fero's say the owner was a gentle woman who always made them laugh. Her daughter was expected to arrive in Denver from New York Wednesday night.
Anyone with information on the crime is being urged to call Crime Stoppers at (720)-913-7867.