This is an archived article and the information in the article may be outdated. Please look at the time stamp on the story to see when it was last updated.
PUEBLO, Colo. — Police searched a field in southwest Pueblo for clues in the disappearance of a pregnant Denver woman on Monday.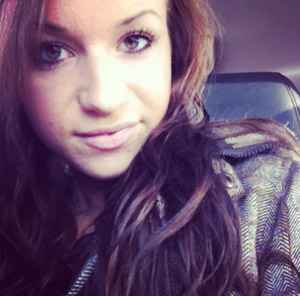 Kelsie Schelling has been missing since 2013.
Schelling's mother, Laura Saxton, said her daughter disappeared shortly after she texted a photo of her eight-week ultrasound to her ex-boyfriend, Donthe Lucas.
Schelling made the two-hour trip from Denver to Pueblo to meet Lucas, at his request.
Schelling was last seen at the Wal-Mart store in the 4000 block of West Northern Avenue in Pueblo on Feb. 4, 2013.
Lucas later withdrew $400 from an ATM using Schelling's card. He was also seen driving her vehicle to the Wal-Mart parking lot.
In April, authorities started excavating the backyard of a Pueblo home where Lucas once lived. Investigators said they found evidence in the yard of the home in the 5100 block of Manor Ridge Drive. They wouldn't say what the evidence is, but said it was not a body.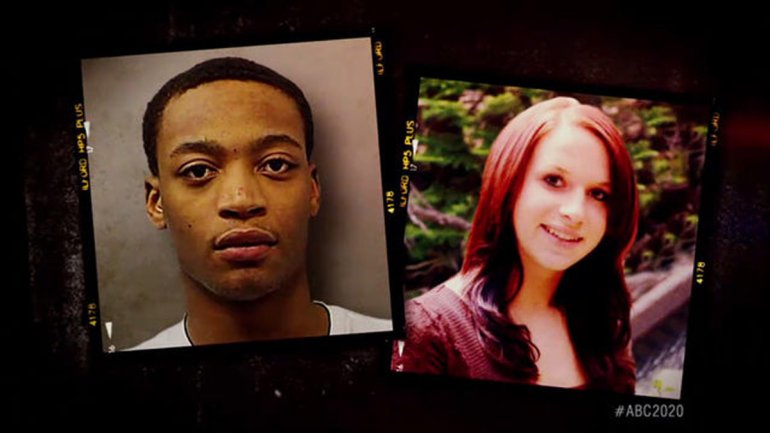 Lucas is considered a person of interest in the case, but investigators have not called him a suspect.
On Monday, the Pueblo Police Department said it was working with members of the Colorado Bureau of Investigation to search an open field near Lucas' former home.
Saxton believes her daughter is dead and that Lucas is responsible.