This is an archived article and the information in the article may be outdated. Please look at the time stamp on the story to see when it was last updated.
LAKEWOOD, Colo. — A live-in group home leader and caregiver for Jefferson County at-risk youth has been charged with multiple counts of sex assault.
Court records show 55-year-old William Wayne Sexton remains in jail facing a minimum 10 felony charges related to child rape:  sex assault on children in a position of trust, sex assault, and contributing to delinquency of minors.
A pair of arrest affidavits, obtained exclusively by the FOX31 Problem Solvers, show two alleged victims have stepped forward so far.
However, court paperwork also indicated state and county social services officials, which oversee youth corrections and juvenile rehabilitation programs, are investigating whether Sexton abused more boys.
Victims told Lakewood Police detectives Sexton lured them with marijuana, meth, sex toys, and pornography then raped them in his office, an "off site" home, and in the teens' supposedly secure rooms.
One of the reported victims said the assaults began in 2015. The other told police Sexton was in the process of becoming his "legal guardian" while at the same time sexually abusing him starting last year.
The youth group home/boarding facility in question is on a property in Lakewood owned by Savio House; a non-profit apparently paid handsomely by Jefferson County Human Services to "help" at-risk teens.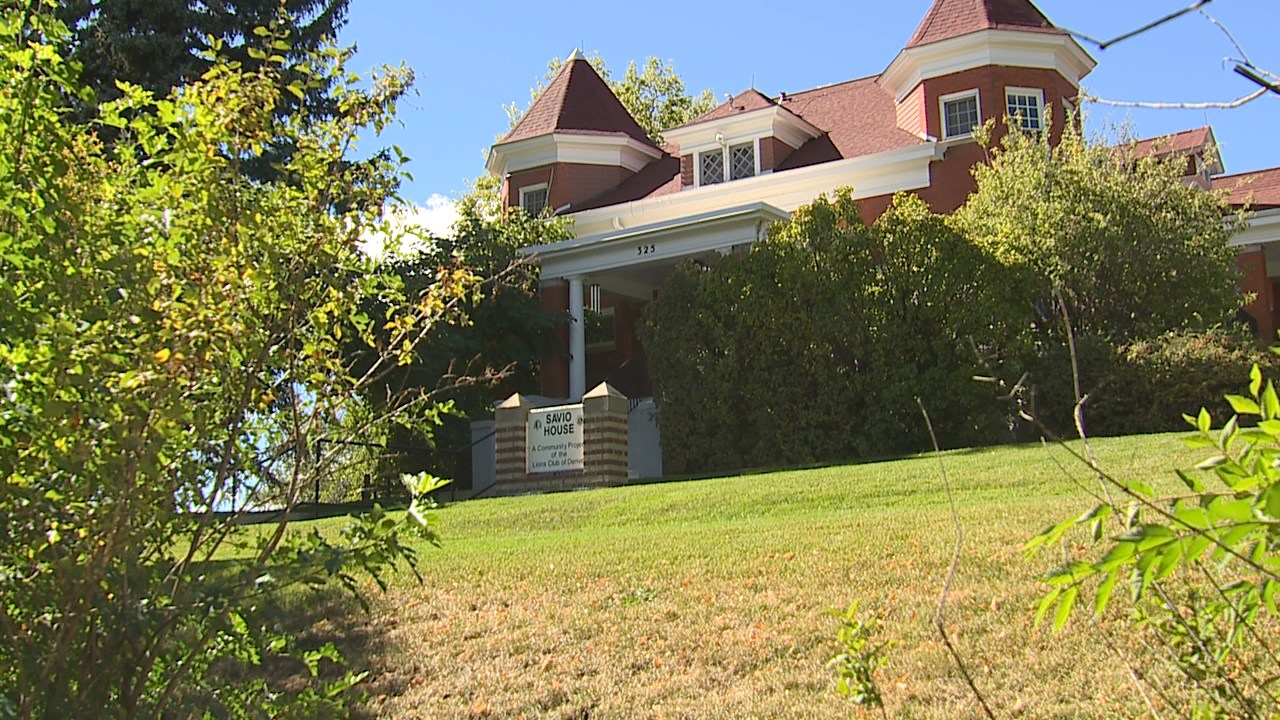 Until he was very quietly fired a few months ago, Sexton was employed by Savio House, who according to its website, is "dedicated to eliminating violence, crime, child abuse and neglect."
Savio Executive Director, Norma Aguilar-Dave, declined our requests for an on-camera interview, instead writing an email, which said in part:
"I understand that you have been attempting to reach people in our agency regarding information about the Bridgeway Group Home. At this time, we are not able to make any comments about a case that is in litigation. Savio has cooperated with the authorities to the fullest extent."
Savio House's 2016 tax records (the latest available) show the non-profit had revenue in excess of thirteen million dollars that year from various government agencies. Both the Jefferson County Division of Children, Youth, and Family Services and the City/County of Denver have contracts with Savio House.
In addition, Savio House claims its biggest "donor" is the Denver Lion's Club.
The Director of that Lion's Club, Susy Osorio-Kinsky, told FOX31 "all our questions need to be directed to Savio House."
FOX31 visited the Lakewood group home where Sexton lived with a group of what are described as "troubled" teens. Savio House calls this facility the "Bridgeway Group Home." It is one of at least three such homes operated in the Jefferson County area.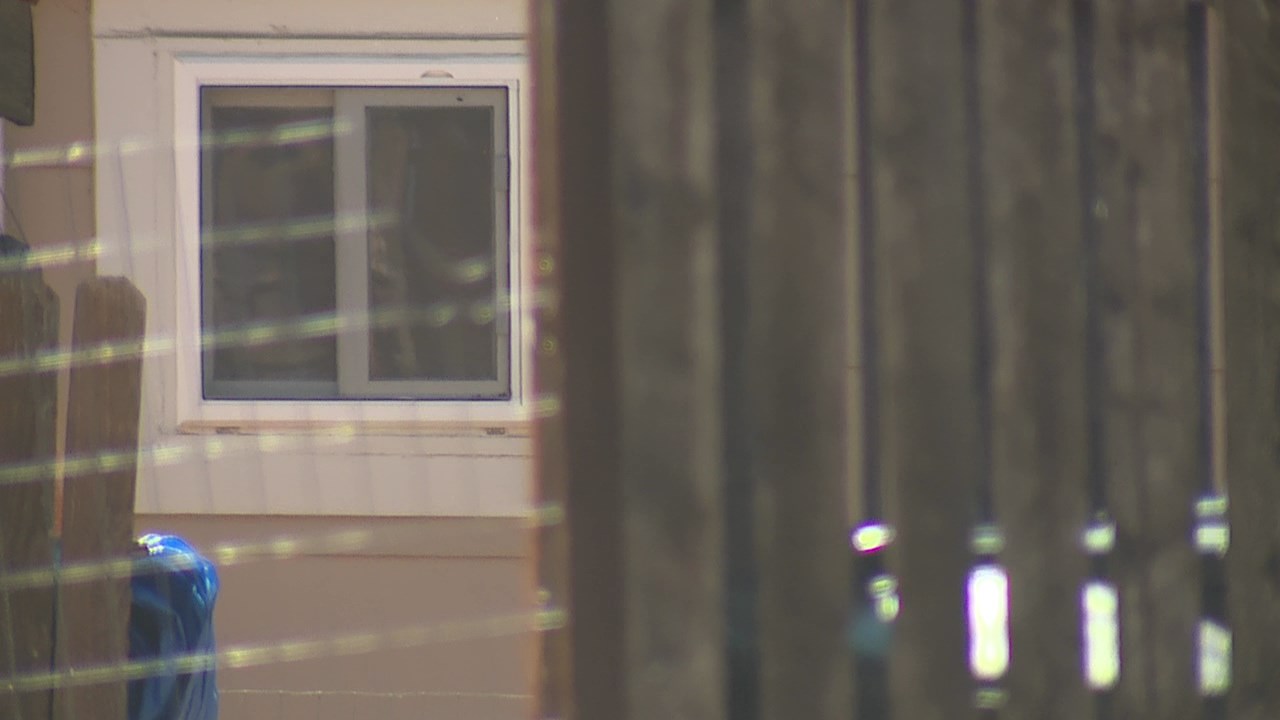 The person who answered the door at Bridgeway didn't want to appear on-camera, but said after Sexton was arrested "everything blew up," yet nobody shut the house down and that "five or six boys continued to live there", despite "a lot of things going on."
She also told us her daughter was trying to get a license to oversee the house.
It remained unclear who was in charge of direct supervision of the Bridgeway Group Home while Sexton remains incarcerated.
FOX31 calls to both the Colorado Department of Human Services and its local Jefferson County agency were either not returned or prompted no response.
Lakewood Police and the Jefferson County District Attorney's Office declined to speak on the record regarding Sexton's criminal cases, citing an "ongoing investigation."
Nationally recognized child psychologist, Doctor Sheryl Gonzalez-Ziegler, told FOX31 the case, as laid out in police affidavits, fits an all-too-familiar-pattern: a trusted adult, marginalized kids, and a failed supervision plan.
For example, one alleged victim told detectives even though the sex abuse started three years ago, he "never came forward because he was dealing with emotions from a previous sexual trauma occurring earlier in his childhood and 'Bill' told him no one would believe him."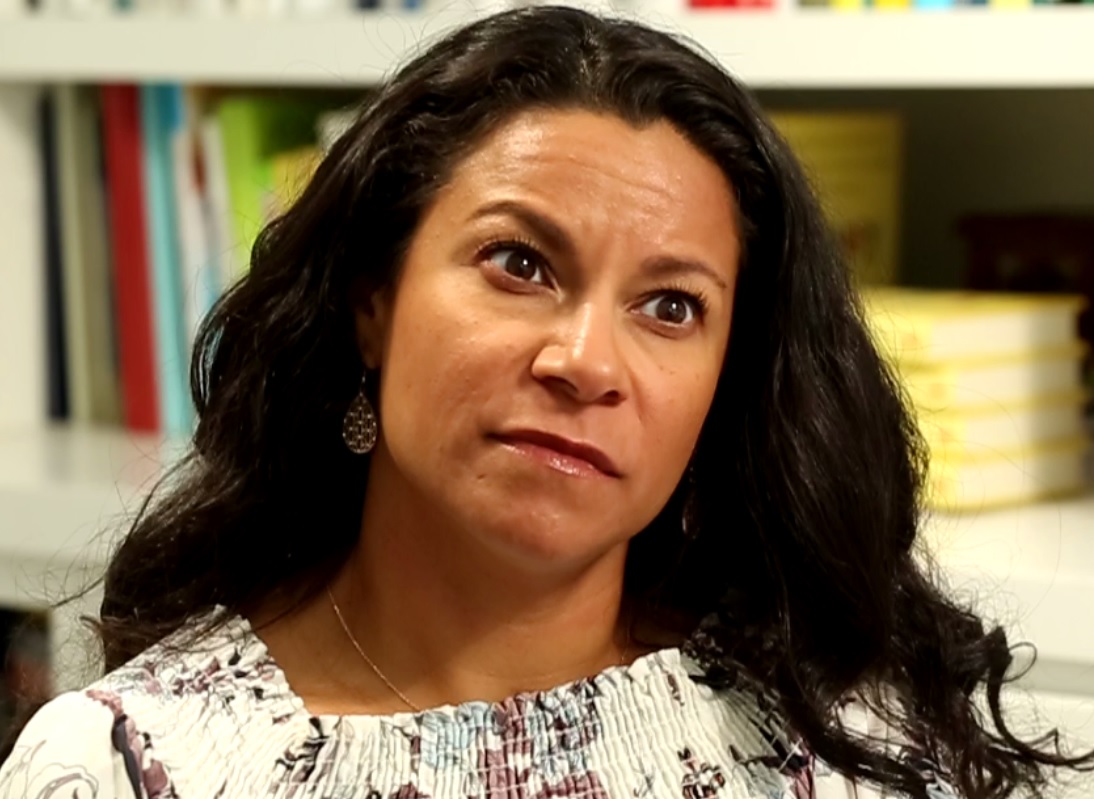 "We all have to get comfortable with the idea, this is not 'stranger danger!' The people who abuse kids are trusted," Dr. Gonzalez-Ziegler told FOX31. "What we find is, often times, children are really scared to share this information with other people (and) they either think they are not going to be believed, they think somehow they were at fault. Within a system, especially treatment or residential foster care, there needs to be tremendous oversight."
FOX31 Problem Solvers requested to speak directly with Sexton through jail administrators with the Jefferson County Sheriff's Office.
Sexton reportedly declined to be interviewed for this publication.
Sexton is expected in court again on Oct. 30 for a preliminary hearing.