This is an archived article and the information in the article may be outdated. Please look at the time stamp on the story to see when it was last updated.
DENVER — Noah Mantione, 29, was found dead in a car on Ivanhoe Street on Sept. 6 and now police are soliciting tips to solve the unsolved crime.
Manitone's Jeep Cherokee was parked in the North Park Hill neighborhood when neighbors reported a bad smell coming from the vehicle.
Police found the victim's body in the rear cargo area of the Jeep.
His mother, Roberta Mantione, said the last time she heard from her son, he told her he was on his way home from work in August. He told her he wasn't feeling well and was going to stop to rest.
"And that's the last I hear from him," she previously told FOX31, fighting tears. "So I don't know what happened it has been a very hard couple of weeks. I miss him terribly."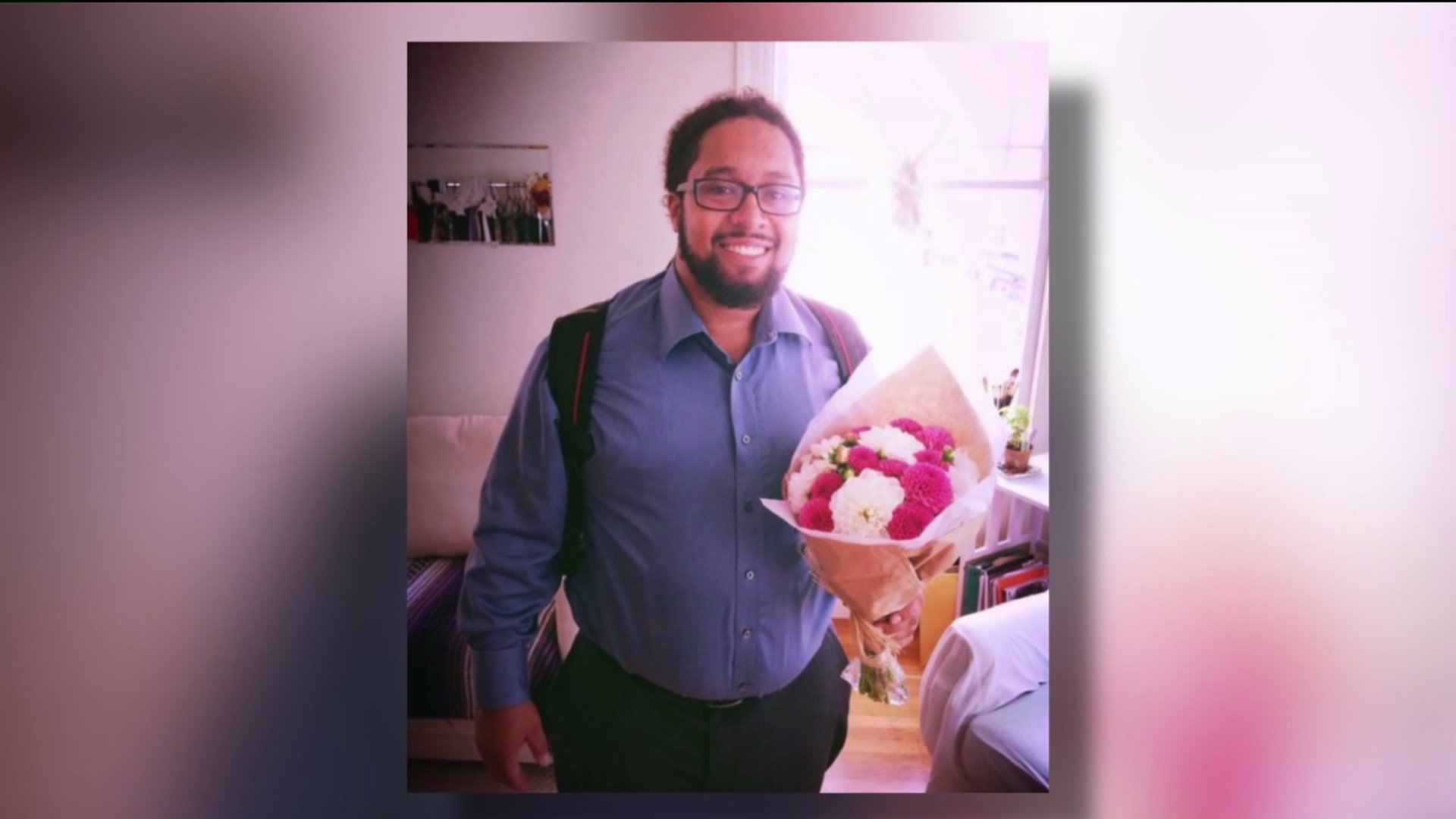 On Friday, a release to the public confirmed the death is being treated as a homicide and ask that anyone with information to call Metro Denver Crime Stoppers at 720-913-7867.