This is an archived article and the information in the article may be outdated. Please look at the time stamp on the story to see when it was last updated.
DENVER — Batten down your bushes and secure your trees.
Thieves are no longer just after cars, electronics and jewelry. In one part of Denver, they're stealing plants out of homeowners' front yards.
"It's pretty wild," Rebecca Simmons said. "I can't believe this is the newest crime out there."
It happened to Simmons' neighbor Mike Baldwin. Someone pulled up to his house before the sun rose, spade in hand, and started digging.
The woman left minute later in a getaway car with more than $40 worth of plants in her hands.
"It was actually my wife's birthday. It's kind of unbelievable that someone would come and take plants from your yard, especially when they're just worth a few dollars or whatever," Baldwin said.
Baldwin caught the woman committing the crime on security cameras installed outside his home, but the cameras could not pick up a licence plate number.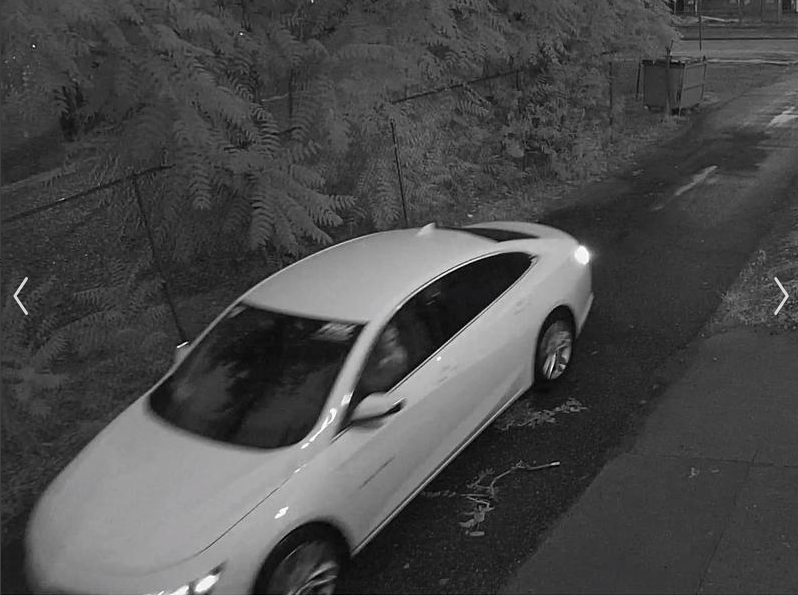 A few miles away, residents of the University Station senior living complex are just as baffled by a plant theft outside their front doors. Someone cut down a beloved aspen tree and lugged it away.
"We were just sitting there and looked over and the big tree was gone. What do you do with that? Like, why?" Peg Ritchie asked.
Most of these crimes are small in nature so most homeowners aren't reporting them to police, but the thefts are the talk of the neighborhood.
"I guess I feel sorry for someone who would have to come and dig up plants," Baldwin said.
Criminals, armed not with guns but with spades, shovels, and apparently green thumbs.