This is an archived article and the information in the article may be outdated. Please look at the time stamp on the story to see when it was last updated.
AURORA, Colo. — An Aurora officer who was shot during a traffic stop one week ago continues to recover from his injuries.
Ryan Burns was shot in the upper leg and the bullet grazed an artery. His partner returned fire but the suspect got away. Jahvell Forrest was caught five days later and he remained in jail on $1 million bond Friday night.
"His partner immediately applied a life saving tourniquet and another officer transported Ryan to the hospital in a patrol vehicle," the narrative reads on GoFundMe.com. Nearly $19,000 has been raised for Burns and his family.
"Officer Ryan Burns is a well respected 11 year veteran of the Aurora Police Department, a great all around guy and a great Police Officer. Ryan is married, and is the sole supporter to a wonderful wife and the father of 5 fantastic children."
If you would like to contribute all you need to do is follow this link.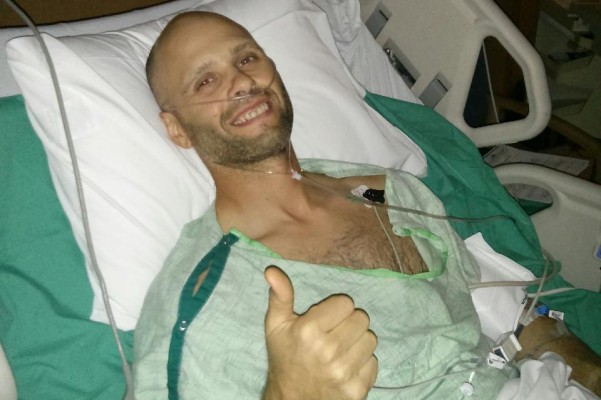 Related: Aurora officer shot during traffic stop
Related: $1 million bond set for man accused of shooting Aurora officer