This is an archived article and the information in the article may be outdated. Please look at the time stamp on the story to see when it was last updated.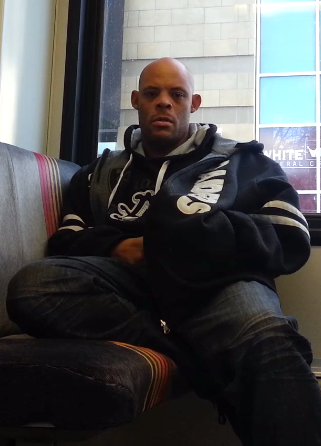 DENVER — Denver police are looking for a man in a photograph taken by a woman who claims he was masturbating while staring at her.
The woman was on a light rail train near 25th and Welton station in downtown Denver around 3 p.m. Dec. 10 when she noticed the man, police said.
Shen then took out her phone and took a picture of him and gave it to police.
The woman got off the train and walked away.
Anyone with information on the identity of the man is asked to call Crime Stoppers at 720-913-STOP (7867).
Tipsters can remain anonymous. A reward of up to $2,000 is available for information leading to the arrest and charging of the man.