This is an archived article and the information in the article may be outdated. Please look at the time stamp on the story to see when it was last updated.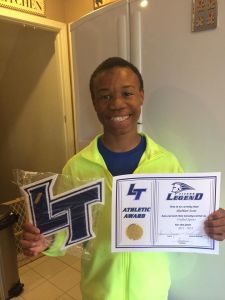 PARKER, Colo. — The Parker Police Department says it located an at-risk juvenile who was reported missing Sunday night.
Shamari Scott was found safe after he had been missing for about nine hours.
He was last seen at approximately 12:30 p.m. Sunday near Tallman Park.