This is an archived article and the information in the article may be outdated. Please look at the time stamp on the story to see when it was last updated.
ADAMS COUNTY, Colo. — The parents of  a 2-year-old boy who was killed in a hit-and-run crash on Monday night released an open letter about their loss on Tuesday.
"My youngest son Tenzin Chokzin, our dearest one is my best friend and as this loss is unbearable, it gives us an opportunity to practice compassion and understand that we are only here for a moment," the boy's father, Konchuk Tenzin, wrote.
The boy was hit about 7:40 p.m. at West 156th Avenue and Lipan Street in Adams County. He was flown to St. Anthony North Health Campus where he was pronounced dead.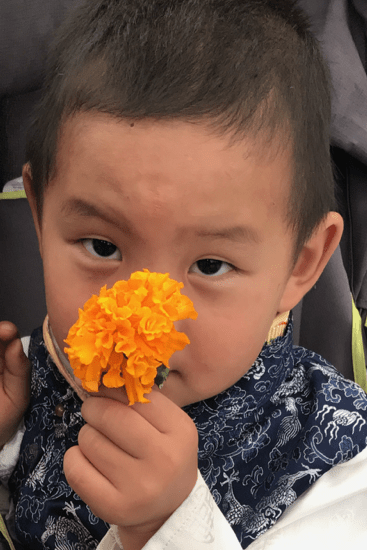 The driver left the scene but saw news reports about the search and was cooperating with investigators, the Colorado State Patrol said.
The driver was later identified as 67-year-old  George Currie.
The CSP said Currie thought he hit a small animal and  stopped about 150 feet after the crash, but said he didn't see anything.