This is an archived article and the information in the article may be outdated. Please look at the time stamp on the story to see when it was last updated.
DENVER — If you love butterflies, this is a great time to be in Colorado!
Painted lady butterflies, which are sometimes mistaken for monarchs, migrate to Colorado in the spring and then head south during late summer.
"The painted lady is a highly migratory species that is almost constantly in motion," according to experts at Colorado State University. "During winter, they vacate most of the US remaining active only in parts of the extreme southwestern states and northwestern Mexico, particularly Baja Mexico."
Aden McMahan, 13, found a large group of painted ladies gathered behind Front Range Community College in Westminster on Sunday.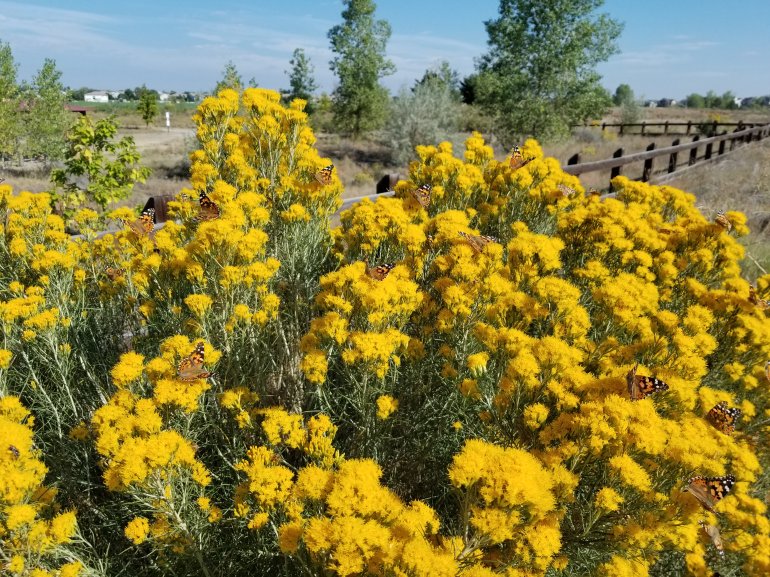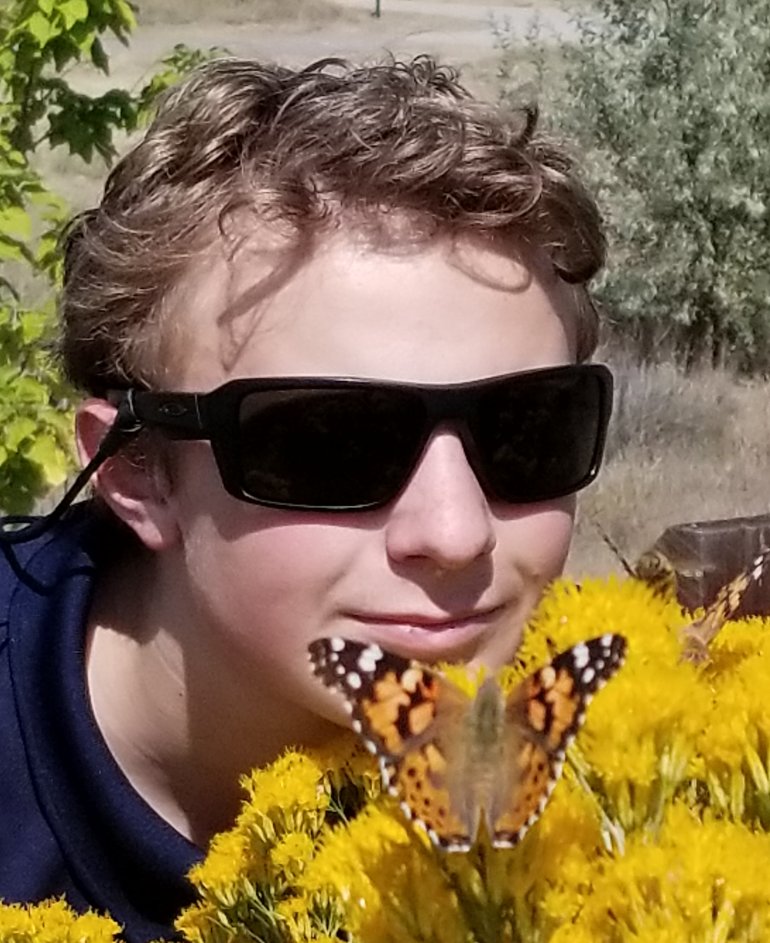 "The painted lady is a large butterfly marked predominantly with orange and black. White spots tip the forewing; dark eyespot markings occur on both the upper and lower sides of the hind wing. Wing span ranges from 5-9 cm with females being somewhat larger than males," CSU officials explained.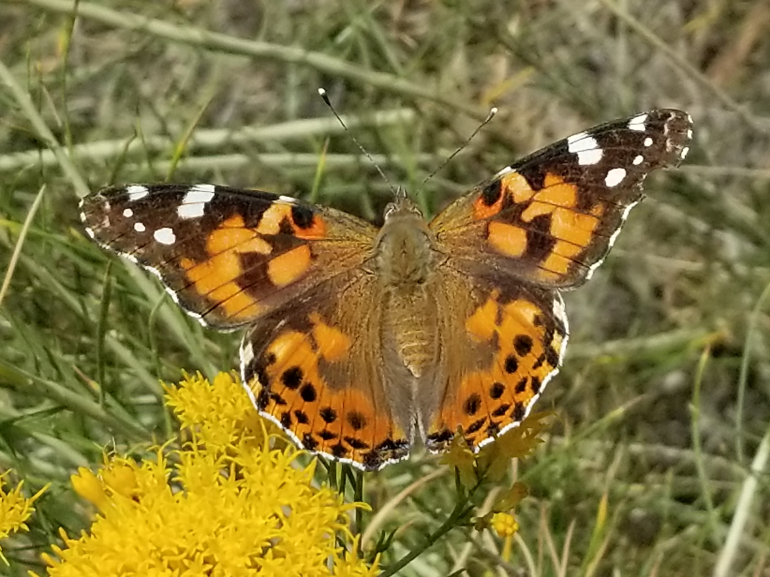 Experts say the painted lady may be found anywhere in the state they tend to spend their time in fields and open areas. They are also common visitors to flowers in yards and gardens.