This is an archived article and the information in the article may be outdated. Please look at the time stamp on the story to see when it was last updated.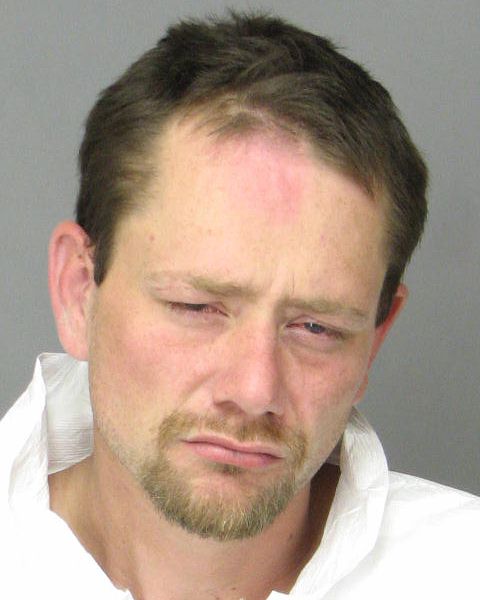 LAKEWOOD, Colo. — Four days after a Lakewood man was shot in killed in front of an apartment complex, police are confident they have arrested the man responsible.
Lakewood Police have arrested Darren Lee Bingham, 32, for the murder of 21-year-old Zachary Gonzales. That news was made public Monday, three days after police arrested three men in connection with the crime after a car chase.
Following the termination of the car chase, police questioned the three men attempting to flee. Police have since released all of those men apart from Bingham, who was held on two unrelated warrants over the weekend before being charged with homicide on Monday.
Bingham is also being charged with aggravated motor vehicle theft and vehicular eluding, with additional charges being possible, according to police.
Police say they believe Bingham, who is scheduled to make his first court appearance Tuesday, had some sort of dispute with Gonzales before the 21-year-old was shot and killed.