This is an archived article and the information in the article may be outdated. Please look at the time stamp on the story to see when it was last updated.
COMMERCE CITY, Colo. – Chloe, a lab and pit bull mix, was shot and killed by officers Saturday afternoon after a resident called police.
Officers said the resident called them after an unfamiliar dog was seen wandering around a Commerce City neighborhood.
Police said they killed the dog after it tried to attack them.
It is tough video to watch, but neighbors recorded the whole thing on a cell phone camera as authorities first Tasered the dog, and then eventually shot and killed her.
The video was shot by Kenny Collins' family, who lives across the street from where the incident occurred in the neighborhood off of 96th and Nucla.
"He tased the dog, it went down, and went back over into the corner," Collins described.
Collins was the one who called 911 Saturday after seeing the loose dog wandering around the neighborhood. He said he didn't know the dog belonged across the street.
Collins said you can see the officer fire one shot in the video, and as the dog runs out, animal control is able to loop her in their catch pole. As the video goes on, more shots are fired, and you can see an animal control officer is visibly distraught.
"We were called out to that location in reference to a vicious pit bull running at large," an officer with Commerce City Police said in a phone interview. Officers said a total of five shots were fired.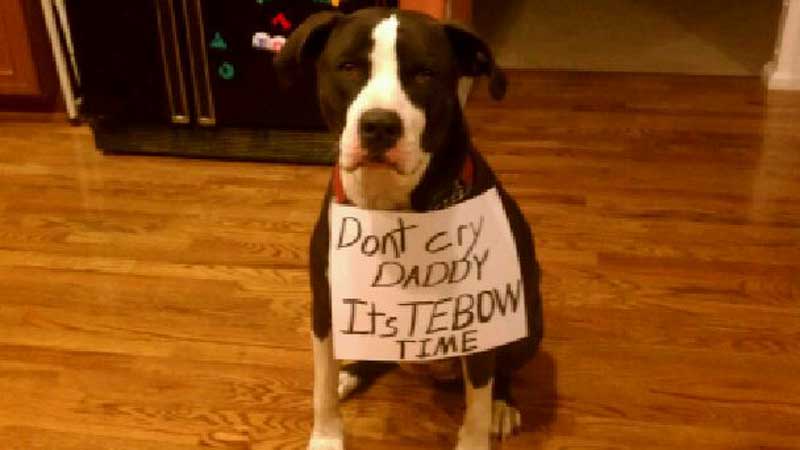 "If our officer did it correctly, we want to be able say that.  If he did not, or there is something else we could have done better we want to be able to say that also.  So, we need to look at the whole picture and not pass judgment too quickly until we get the whole story," the officer said.
Chloe was being watched at the house by a relative of her owner. She told FOX31 Denver that Chloe was able to get loose when the dog snuck under the garage door as it was closing. The dog sitter had just left, and never saw Chloe get out.
The woman did show us Chloe's bed in the garage and a summons she was given for a "dangerous and vicious dog."
Just 24 hours after the incident occurred, the Commerce City neighborhood is still shaken.
"I wish i hadn't called, but like my kids keep reassuring me, I did what anybody else would do and that's what the lady across the street said, whose dog was shot, that she would have done the same thing," Collins said.
FOX31 Denver's Greg Nieto learned that Commerce City police will determine if the shooting was justified on either Tuesday or Wednesday.