This is an archived article and the information in the article may be outdated. Please look at the time stamp on the story to see when it was last updated.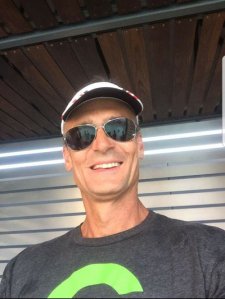 LAS VEGAS — An off-duty detective with the Englewood Police Department was injured in the mass shooting in Las Vegas on Sunday night that killed at least 58 people, a family member said.
Det. Curtis Leoni was attending the Route 91 Harvest festival when the gunman, 64-year-old Stephen Paddock, started firing a hailstorm of bullets from the 32nd floor of the nearby Mandalay Bay Resort and Casino.
Leoni was one of 515 people who were taken to hospitals after the shooting into the Las Vegas Strip crowd of about 22,000 people as Jason Aldean was performing.
Leoni was not seriously injured and called family members from a hospital at 4 a.m.
He's waiting to be released from the hospital and it's not known when he'll return to Colorado.