This is an archived article and the information in the article may be outdated. Please look at the time stamp on the story to see when it was last updated.
ENGLEWOOD, Colo. -- An Englewood judge convicted a nurse of aggressively slapping a severely sick patient on Monday.
Savannah Andryczak won't serve jail time for her crime, but her attorney admits she will likely lose her nursing license over the conviction.
The 26-year-old nurse, who is pregnant, will have to serve 80 hours of community service, pay a $1,000 fine and attend an anger management class.
Andryczak was the nurse to Sirena Sisneros in October when a fellow hospital worker reported Andryczak for slapping Sisneros while the patient was in restraints.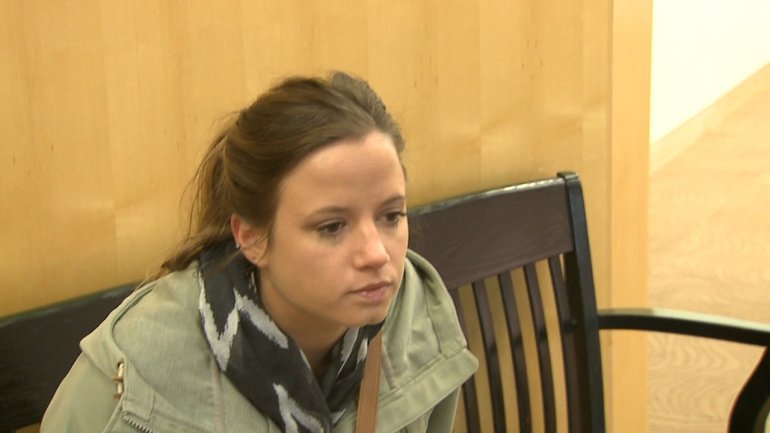 Sisneros was being treated for sepsis, a blood infection that would take her life four weeks later in November.
She was being kept in restraints for her own safety because sepsis made her disoriented, and caused her to hallucinate and thrash about.
It was while Andryzcak was adjusting the restraints that she testified Sisneros scratched her and spit in her eye.
That's when a patient sitter, who guards vulnerable patients, testified that Andryczak slapped the patient in retaliation, causing the patient to cry.
The patient's mother said the state nursing board needs to yank the Andryzcak's license. There is no word on how the state will react to Monday's conviction.
Swedish Medical Center fired Andryczak last year after the incident, but she has continued to work for St. Anthony's Hospital though she has not been allowed to treat patients.