This is an archived article and the information in the article may be outdated. Please look at the time stamp on the story to see when it was last updated.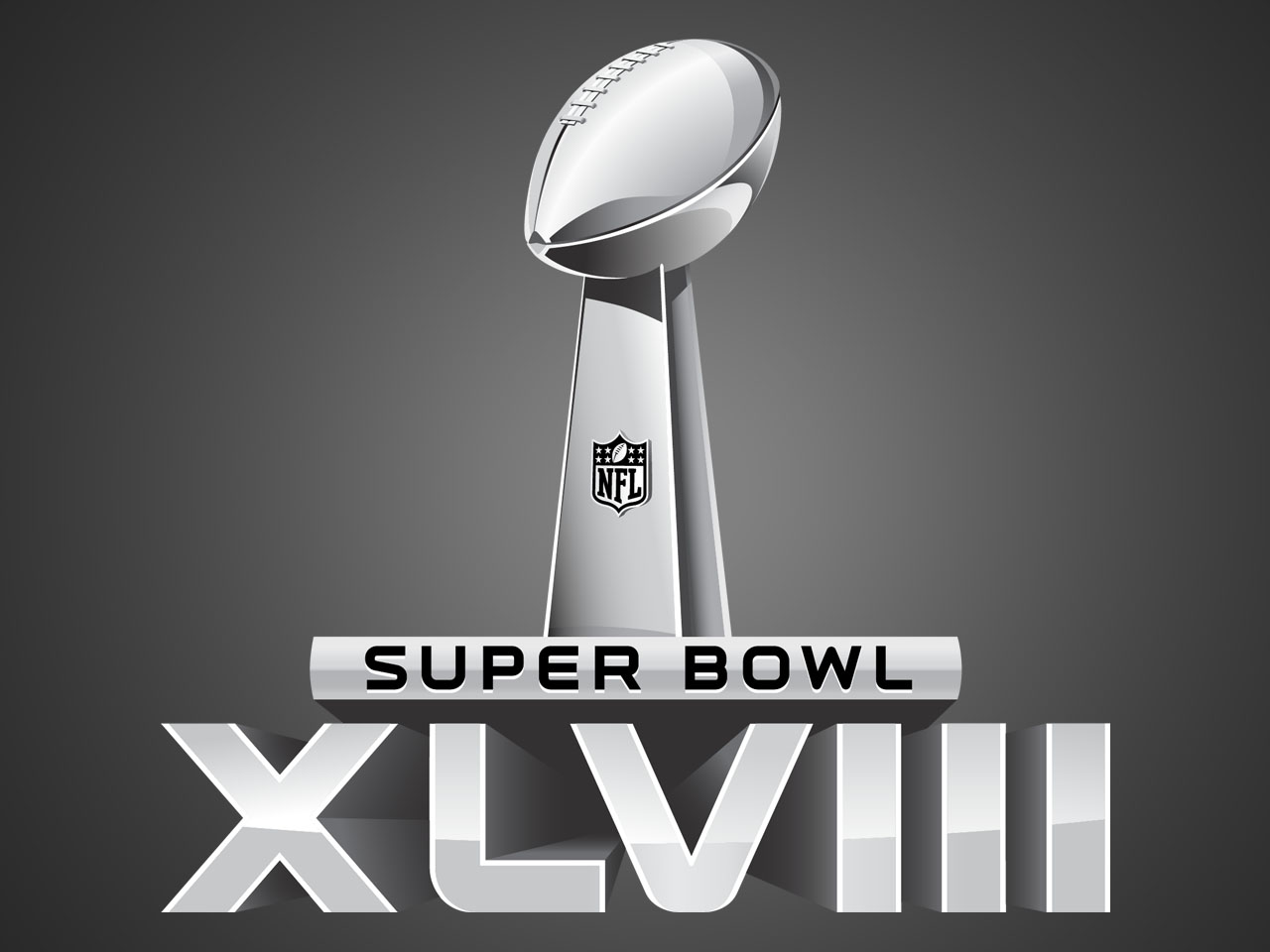 NEW BRUNSWICK, N.J. — Buying Super Bowl tickets for the average fan is typically a painful, extensive process. So painful, in fact, that a New Jersey businessman is now suing the NFL for his pain and suffering — and because he believes the NFL is violating a state law against consumer fraud.
That man is Josh Finkelman of New Brunswick, and he filed a class action lawsuit in federal court this week alleging the NFL and its member teams violated the New Jersey Consumer Fraud Act by splitting the estimated 80,000 tickets to Super Bowl XLVIII between the league, its 32 teams and the two host teams.
MetLife Stadium, home of the Giants and Jets in East Rutherford, N.J., will host the first outdoor cold weather Super Bowl this year.
Only 1 percent of the tickets to that game were made available to the general public through a national lottery, according to Finkelman's claim. The league's policy forces fans to the secondary market, where they pay substantially more than face value.
"I believe they need to release the seats at face value," Finkelman told the New Jersey Star-Ledger. "We're the ones who support the team, who buy the jerseys. We should be able to go at a fair price. Instead, they're giving the seats to rich sponsors."
The 28-year-old Finkelman is also accusing the NFL of inflating the face value of tickets to increase its already-massive revenue stream of around $10 billion a year.
Finkelman himself paid $4,000 for two tickets to the upcoming game, according to the claim. That is actually quite a bit more than the average fan would pay on the secondary market, considering tickets are currently selling on eBay for $800.