This is an archived article and the information in the article may be outdated. Please look at the time stamp on the story to see when it was last updated.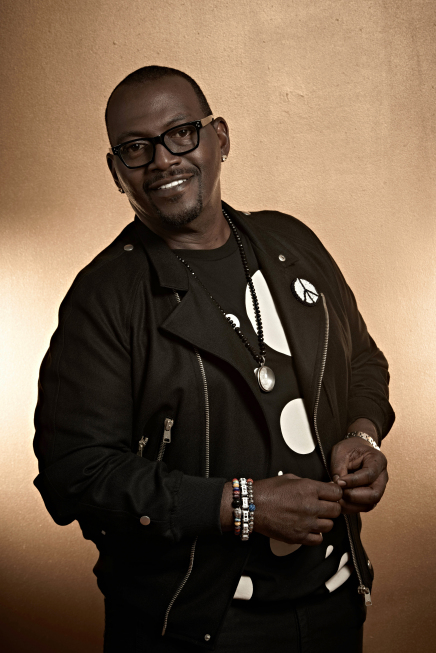 DENVER — The last remaining original judge of American Idol said Thursday he plans to leave the show.
According to E! News, Jackson said he will leave the show after this season.
To put all of the speculation to the rest, after 12 years of judging on American Idol I have decided it is time to leave after this season," he told the website. "I am very proud of how we forever changed television and the music industry. It's been a life changing opportunity but I am looking forward to focusing on my company Dream Merchant 21 and other business ventures."
Jackson (along with host Ryan Seacrest) has been with Idol since it started in 2002 with Paula Abdul and Simon Cowell.
The current cast of judges includes Jackson, R&B singer Mariah Carey, hop artist Niki Minaj and country singer Keith Urban.
This season has been tumultuous with awkward and often crass arguments between the judges.
E! reported Jackson will have plenty to keep him busy in the coming months working on a new book, film and television development deals and his growing branding business.