This is an archived article and the information in the article may be outdated. Please look at the time stamp on the story to see when it was last updated.
DENVER — A Navy veteran who was living in Denver is among those killed in the Las Vegas massacre at a country music concert.
Christopher Roybal was a recent transplant to Colorado, moving in February, according to Maree Elmore, Roybal's girlfriend.
He is one of the 59 killed in the mass shooting outside the Mandalay Bay Resort and Casino on Sunday night.
Roybal was among about 22,000 people at the Route 91 Harvest Festival when a gunman starting firing from the 32nd floor of the hotel as country music artist Jason Aldean played.
Roybal, 28, worked at Crunch Fitness in Colorado Springs but recently transferred to the gym's location in Aurora. He was a Navy veteran who served in Afghanistan.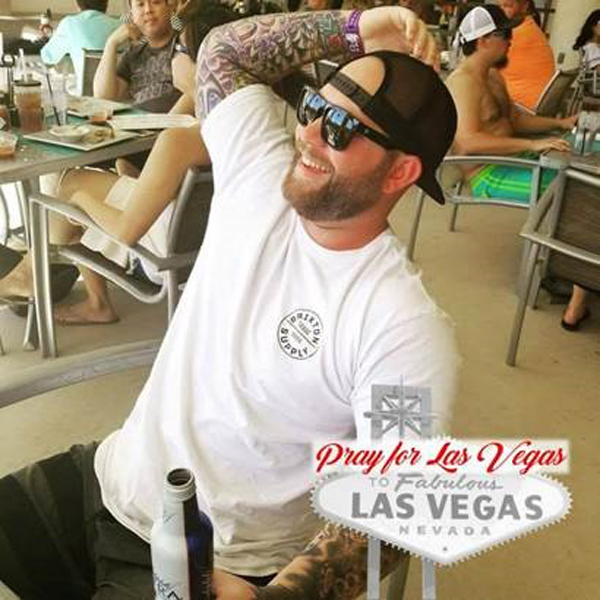 Roybal was attending the concert to celebrate his birthday when he was shot. He was with his mother, Debbie Allen, at the concert but they separated during the shooting. Allen survived.
A GoFundMe page was set up to help Roybal's family.
Friends took to Facebook to mourn Roybal's death.