This is an archived article and the information in the article may be outdated. Please look at the time stamp on the story to see when it was last updated.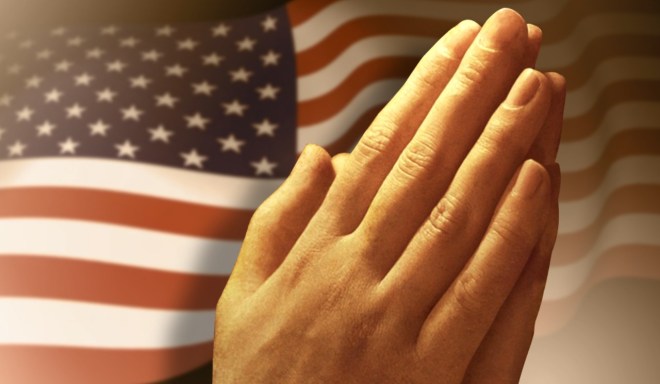 DENVER — Religious freedom is declining in America — at least according to a recent survey by a religious group.
LifeWay, a firm that provides custom research for church leaders and religious organizations, polled 1,007 senior Protestant pastors as well as 1,001 non-pastors in September of last year, the group said. The survey found that 70 percent of pastors and 54 percent of Americans in general agreed with the statement "Religious liberty is on the decline in America."
The study also sought information about the position of Christians in society. When asked directly about the so-called "culture war," 59 percent of pastors said Christians are losing (to whom was not stated). About 11 percent said the culture war is already lost. Few (10 percent) said Christians are winning the culture war.
About half of non-pastors agreed with the statement: "Christians increasingly are confronted by intolerance in America today," while 34 percent said Christians "complain too much about how they are treated."
Some of the unease felt by Christians is likely due to cultural shifts toward secularism and non-Christian religions, said Ed Stetzer, president of LifeWay Research.
In the 1960s, nearly two-thirds of Americans were Protestants. Today, that number has dipped below 50 percent, according to the General Social Survey.
LifeWay's sample provides 95 percent confidence that the sampling error does not exceed +3.1 percentage points, the group said. View the full methodology here.